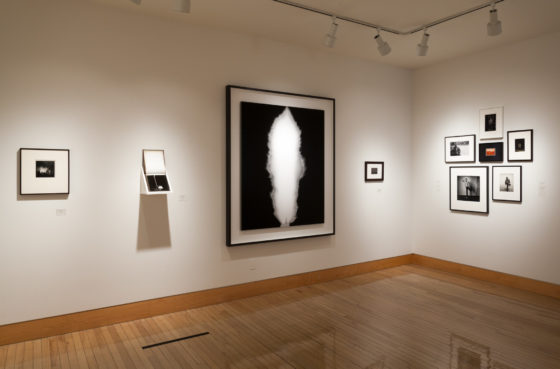 No claim is attempted here about the state of the art – only something about the state of the gallery.—Jeffrey Fraenkel
Fraenkel Gallery is pleased to announce The Plot Thickens, an exhibition accompanied by a 250-page catalogue celebrating the gallery's 35th anniversary. The Plot Thickens features 100 photographs selected with forethought over the past five years. By juxtaposing works from the masters of photography with prints from the anonymous and unknown, The Plot Thickens offers an unorthodox insight into the medium spanning three centuries. The majority of the images featured in The Plot Thickens are being exhibited for the first time.
Fraenkel Gallery opened in San Francisco in September 1979 with an exhibition of recently discovered albumen prints by the nineteenth-century photographer Carleton Watkins. Since then, the gallery has presented more than 300 exhibitions exploring photography and its connections to the other arts, and published 55 books on subjects ranging from Edward Hopper's influence on photography to the sculptor David Smith's multi-decade involvement with photographs, as well as the complete library of Diane Arbus and nine monographs by Lee Friedlander.