Wardell Milan

:

Works on Paper
Artist Wardell Milan works in mixed media, combining elements of photography, drawing, painting, and collage. Often incorporating cut-out photographs (including iconic images by artists such as Diane Arbus and Robert Mapplethorpe), Milan's work imagines spaces where the marginalized body is able to express itself and move about the world freely.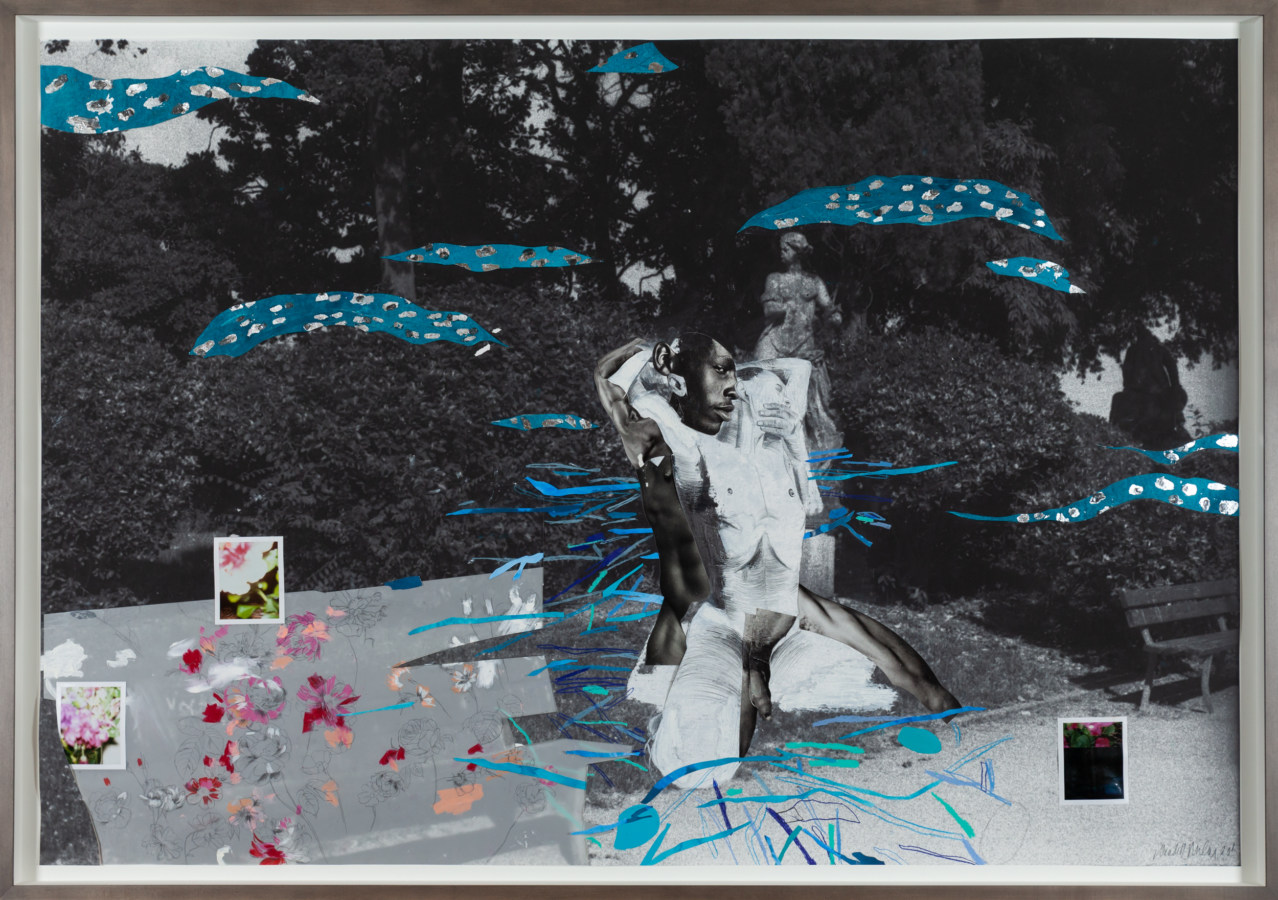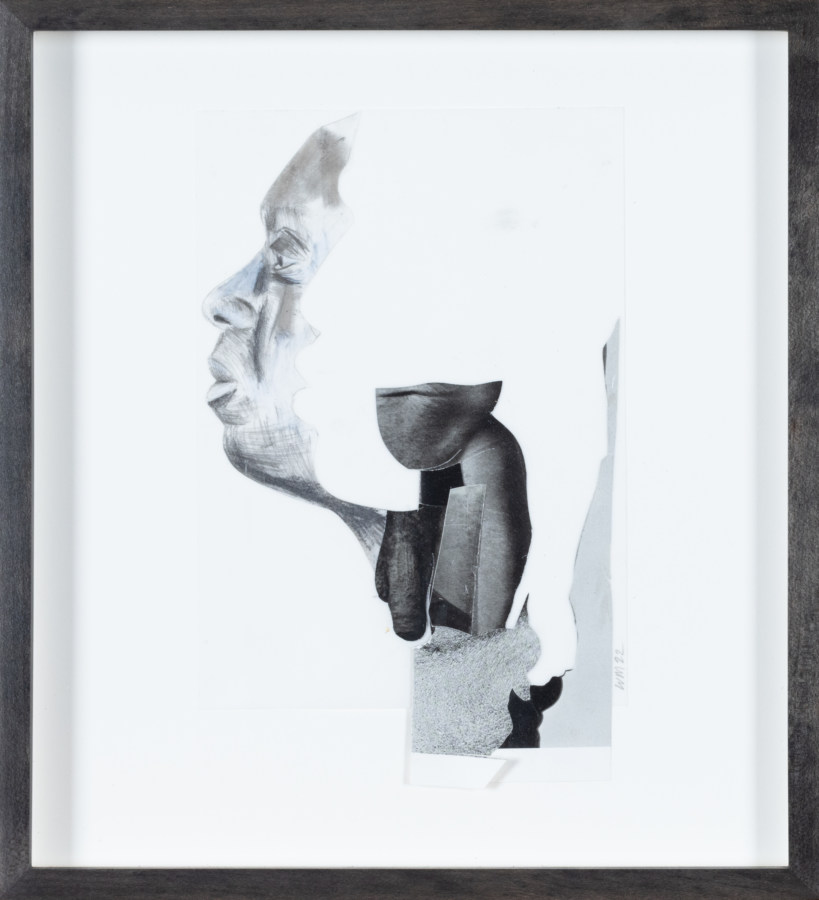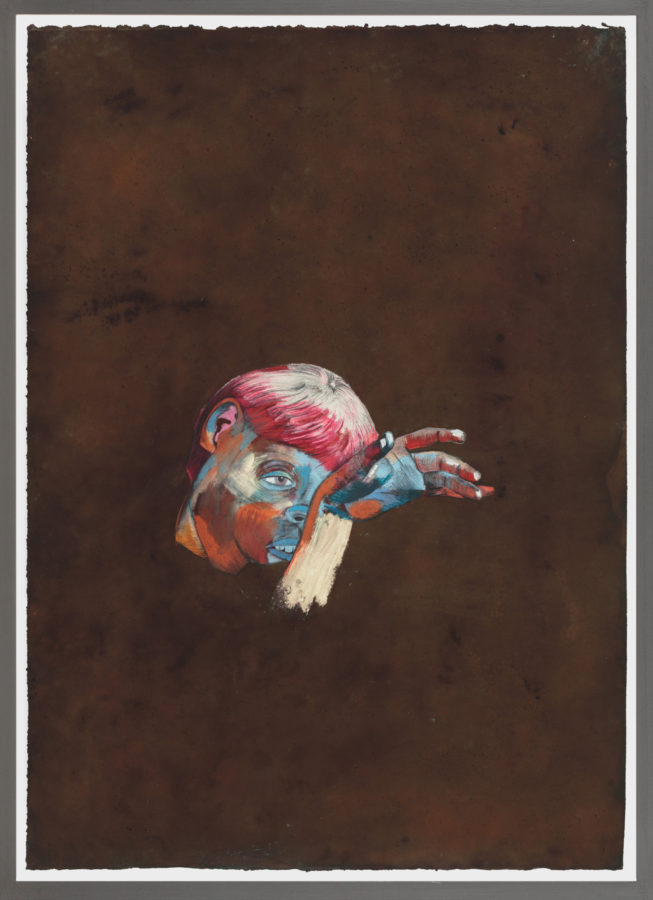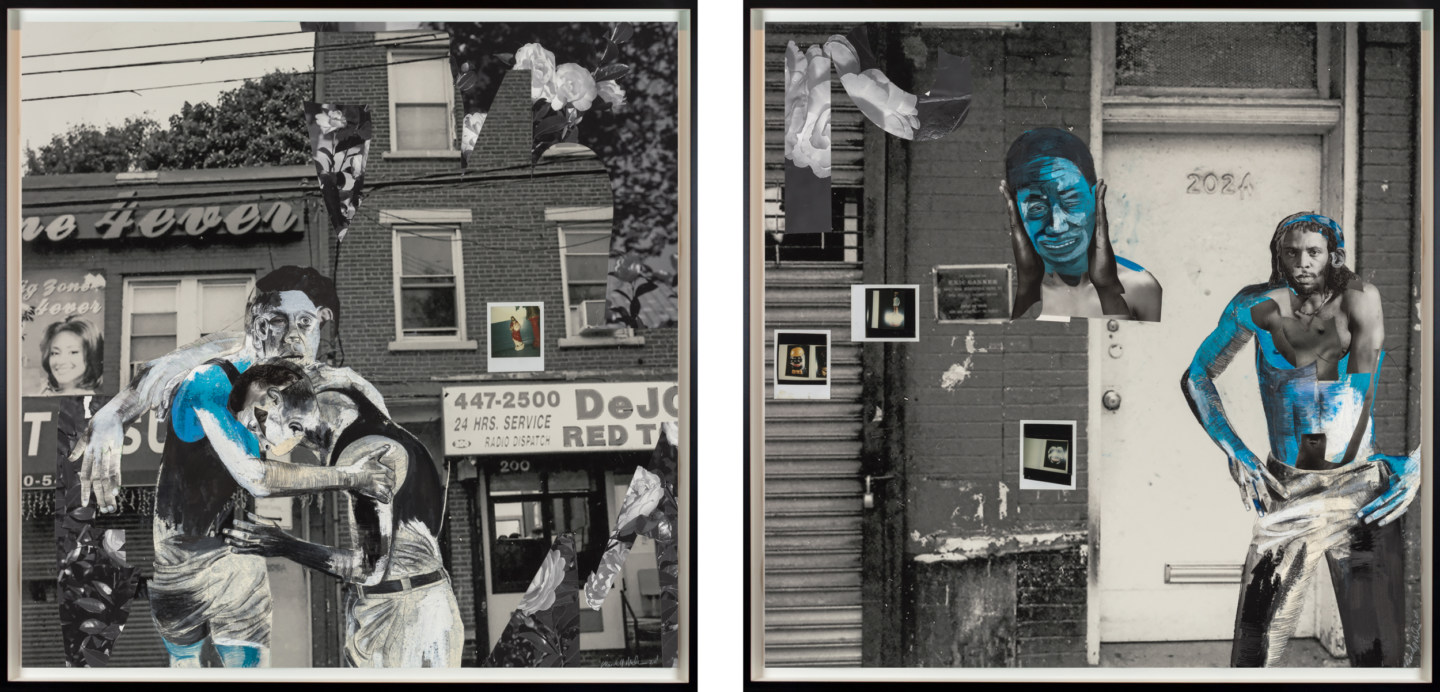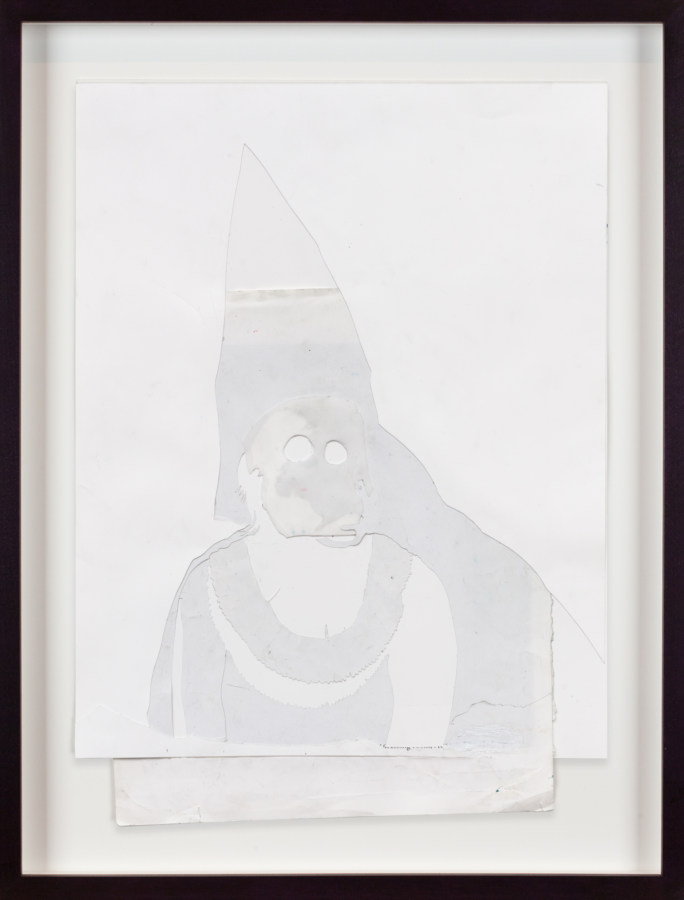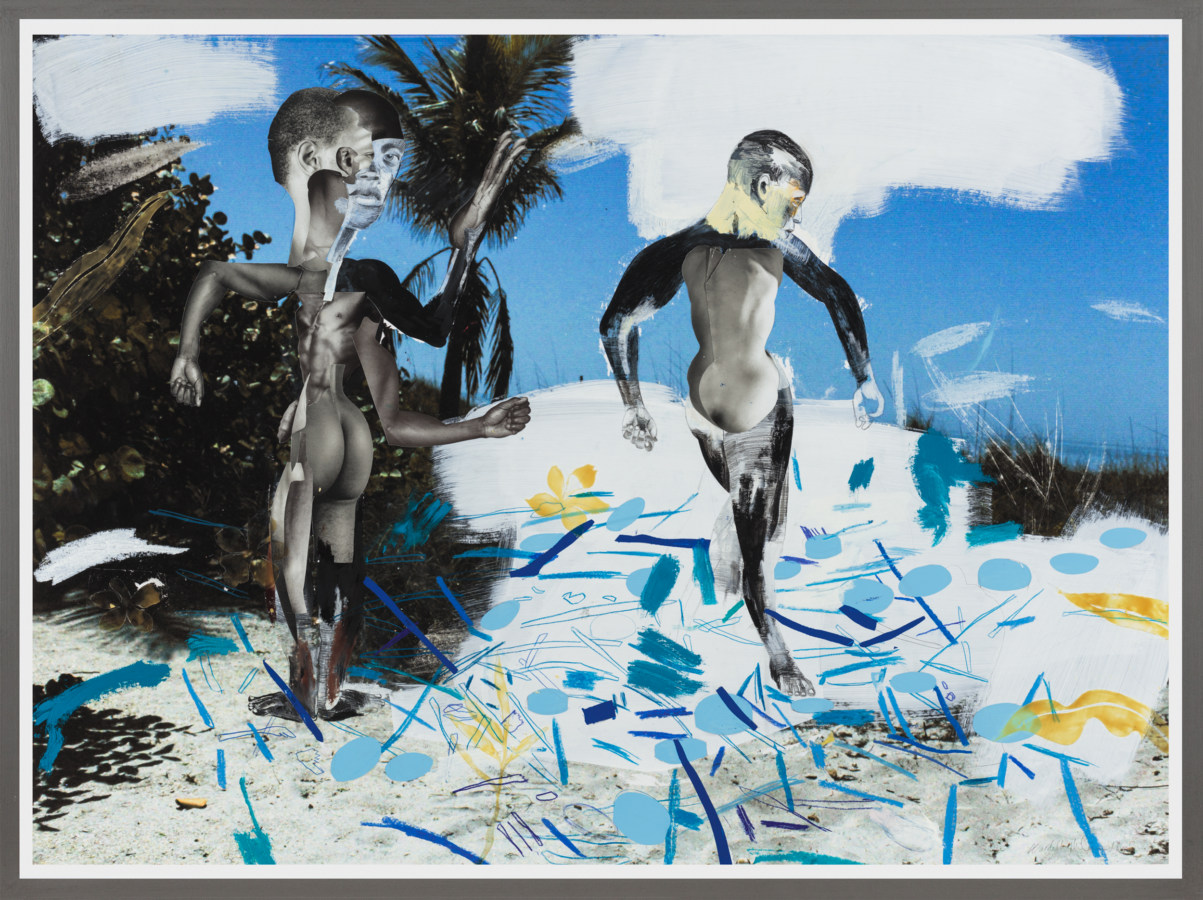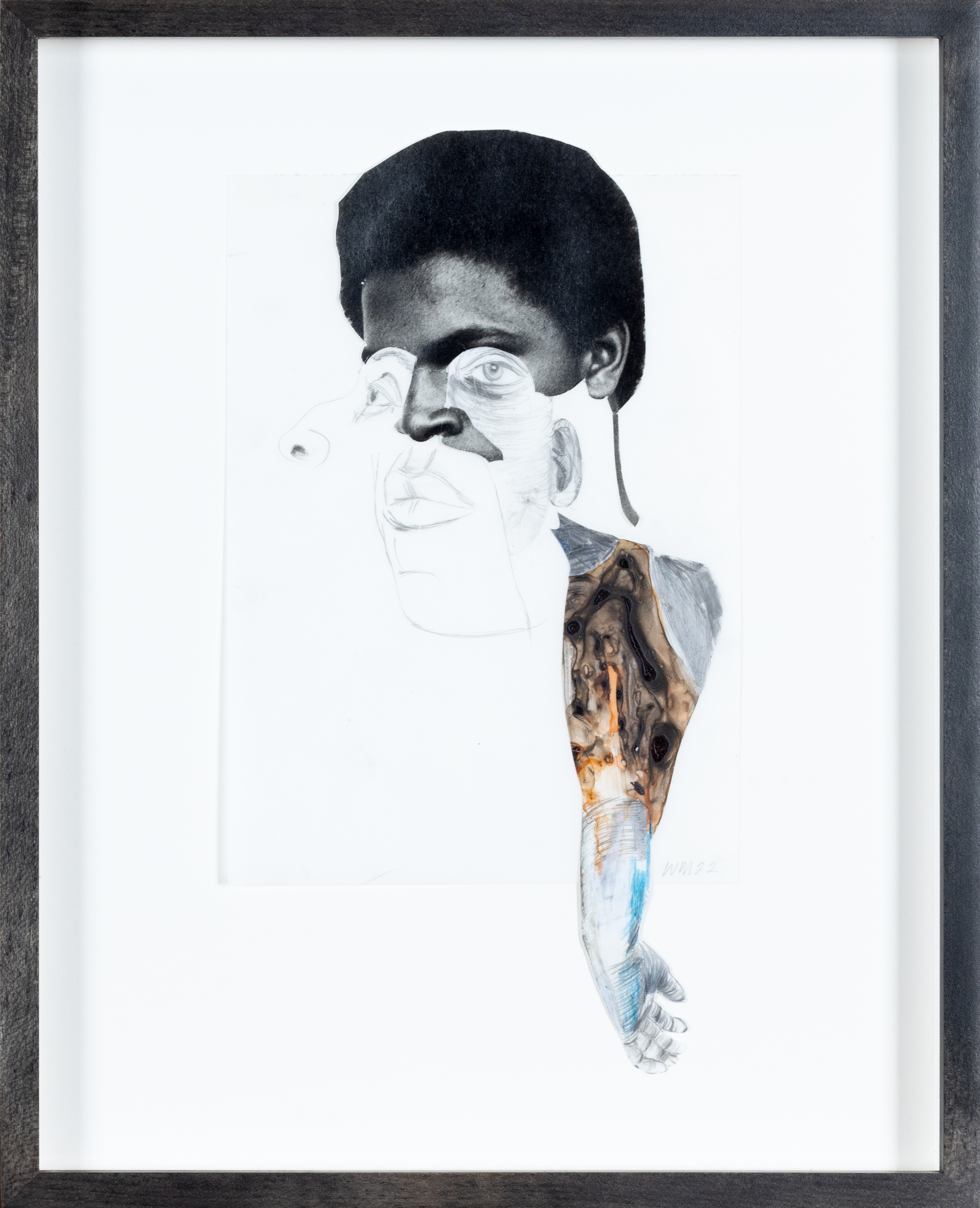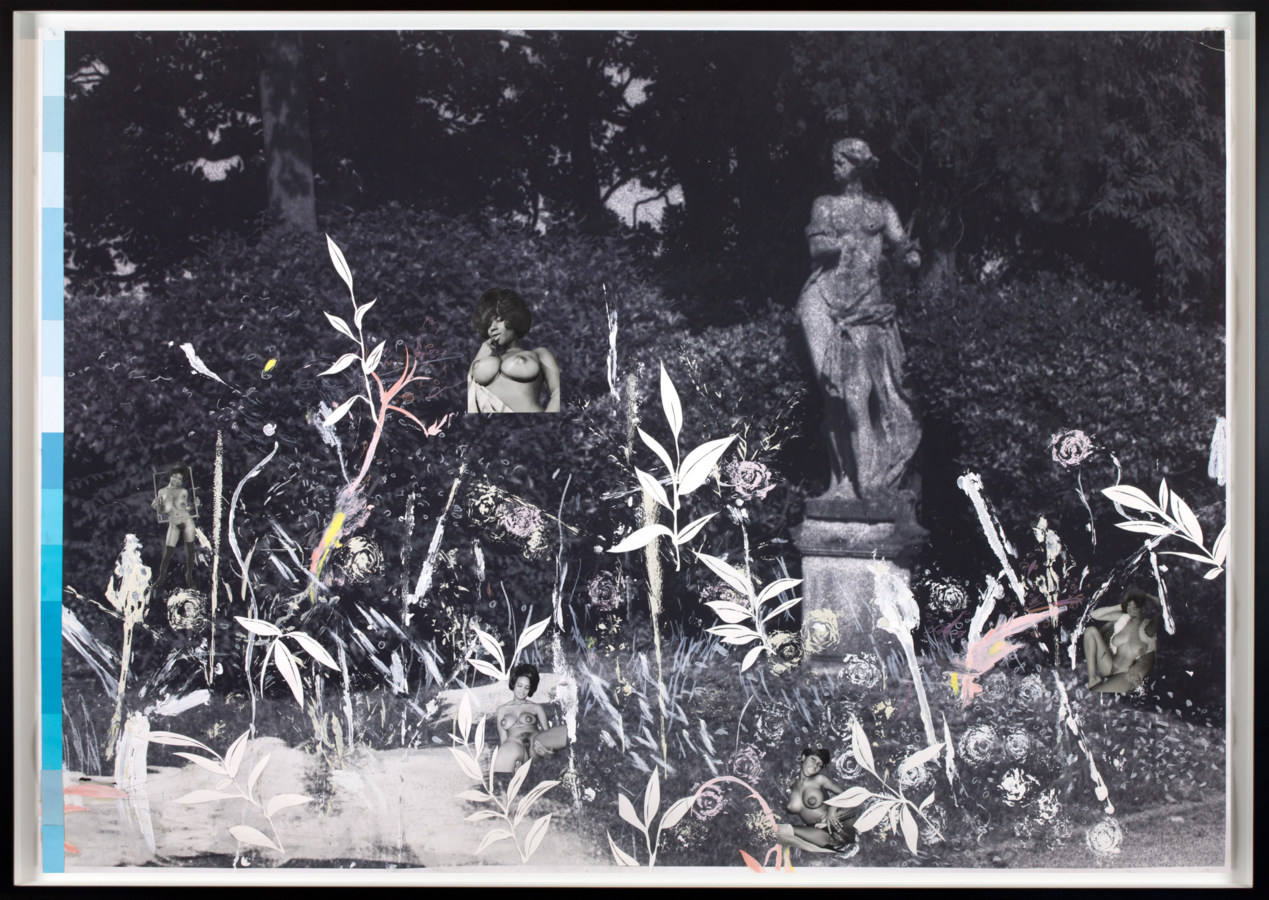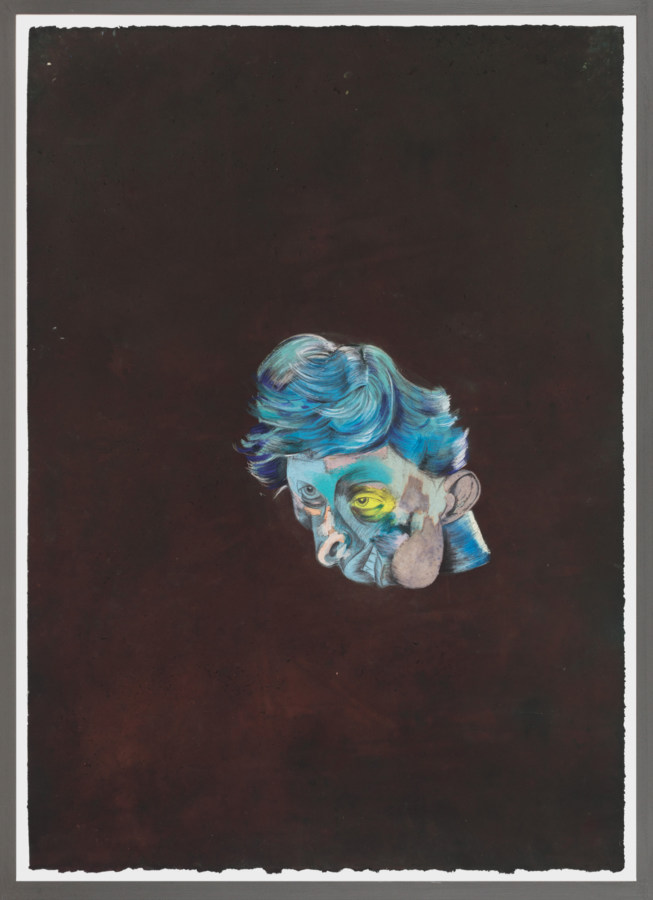 Wardell Milan

Be a good boy and put this on
Wardell Milan

The Man of the Soil
Wardell Milan

Oliver Brown
Wardell Milan

2014/2020 202 Bay St., Staten Island
Wardell Milan

Amerika: Klansman, Patty
Wardell Milan

Two warriors looking for euphoria
Wardell Milan

The Engineer
Wardell Milan

One spring afternoon in 2019. 5 women who could engage your imagination.
Wardell Milan

Erwin Norton