In a new series of photographs, the artist transforms herself into a multitude of idols.
Explore an extended selection of highlights on view at the fair.
Diane Arbus

:

Revelations
Diane Arbus Revelations was organized by the San Francisco Museum of Modern Art in 2003 and traveled to museums in the United States and Europe through 2006. The exhibition and accompanying catalogue offered the deepest exploration to date of Arbus's career and her impact on photography.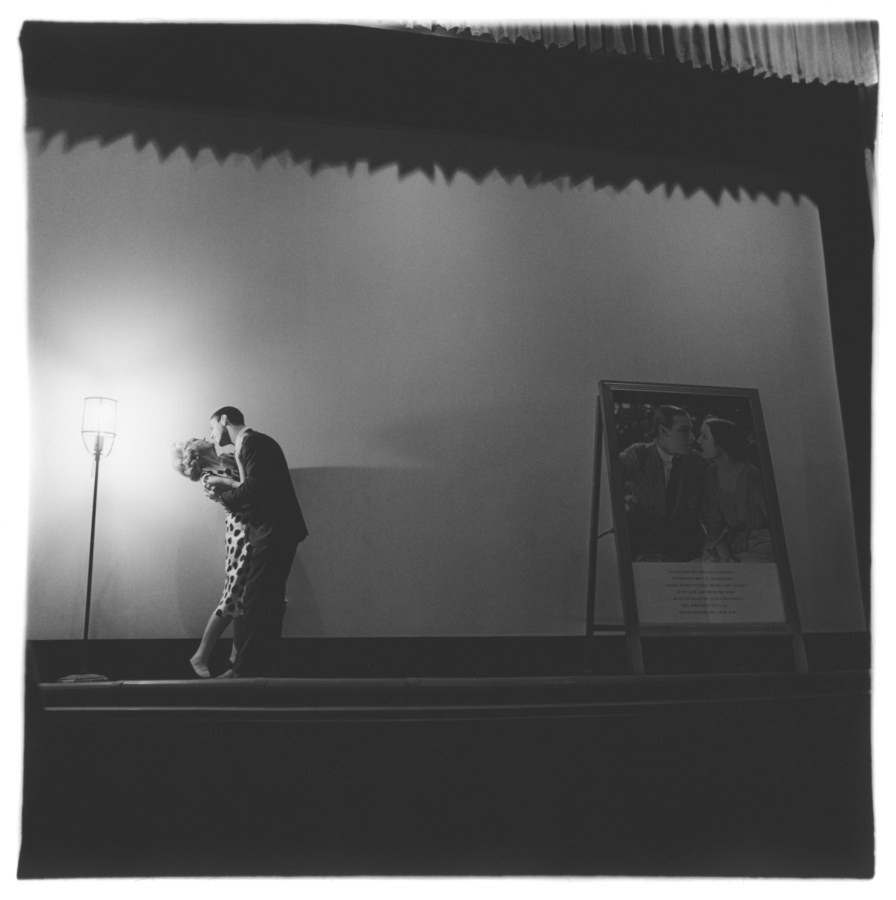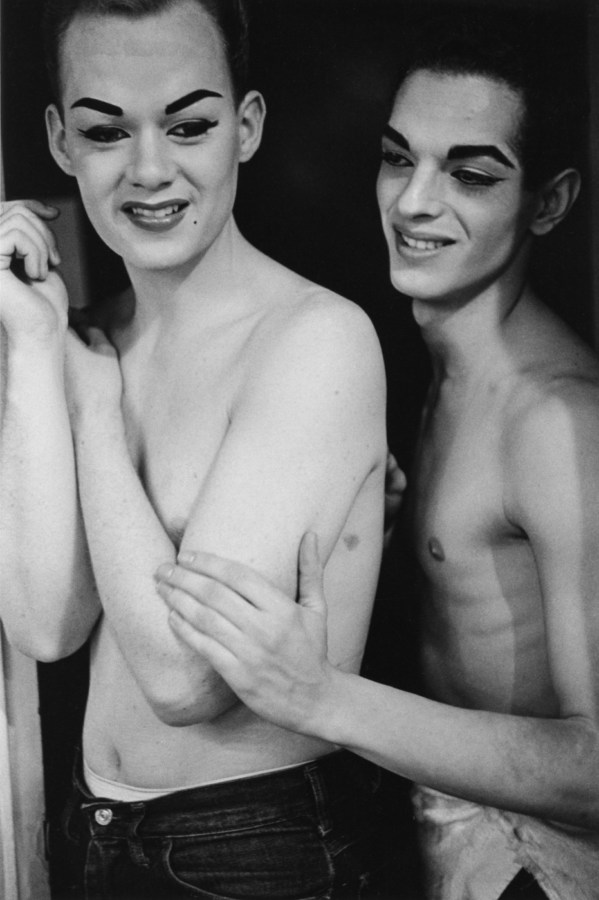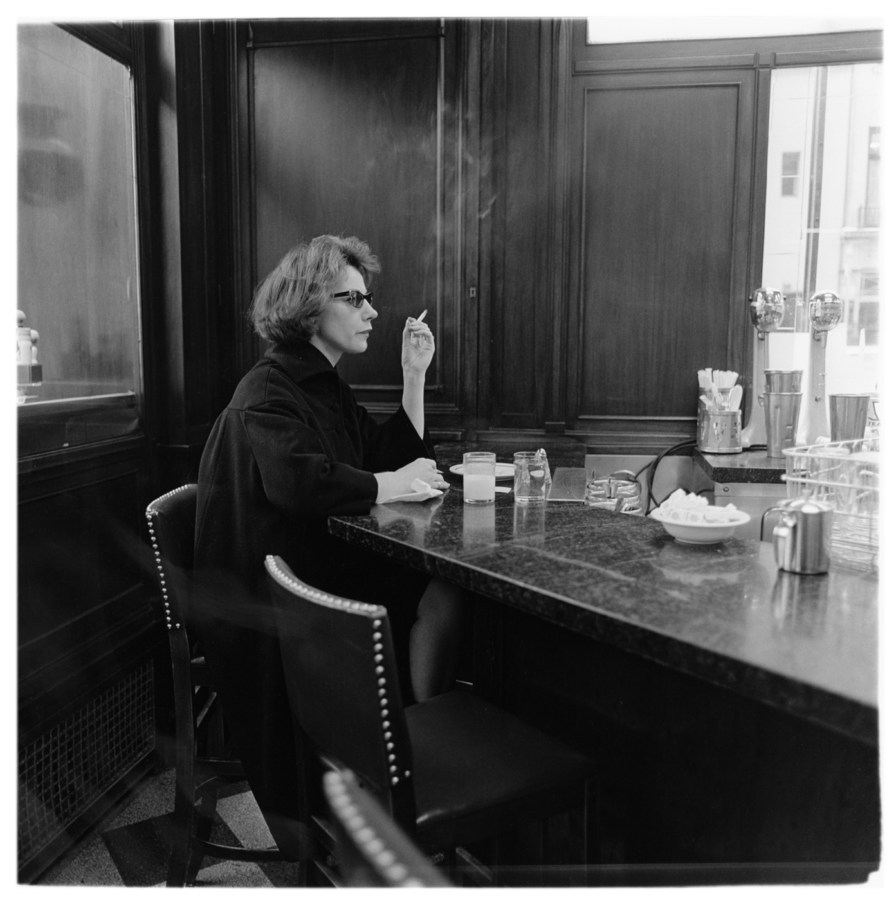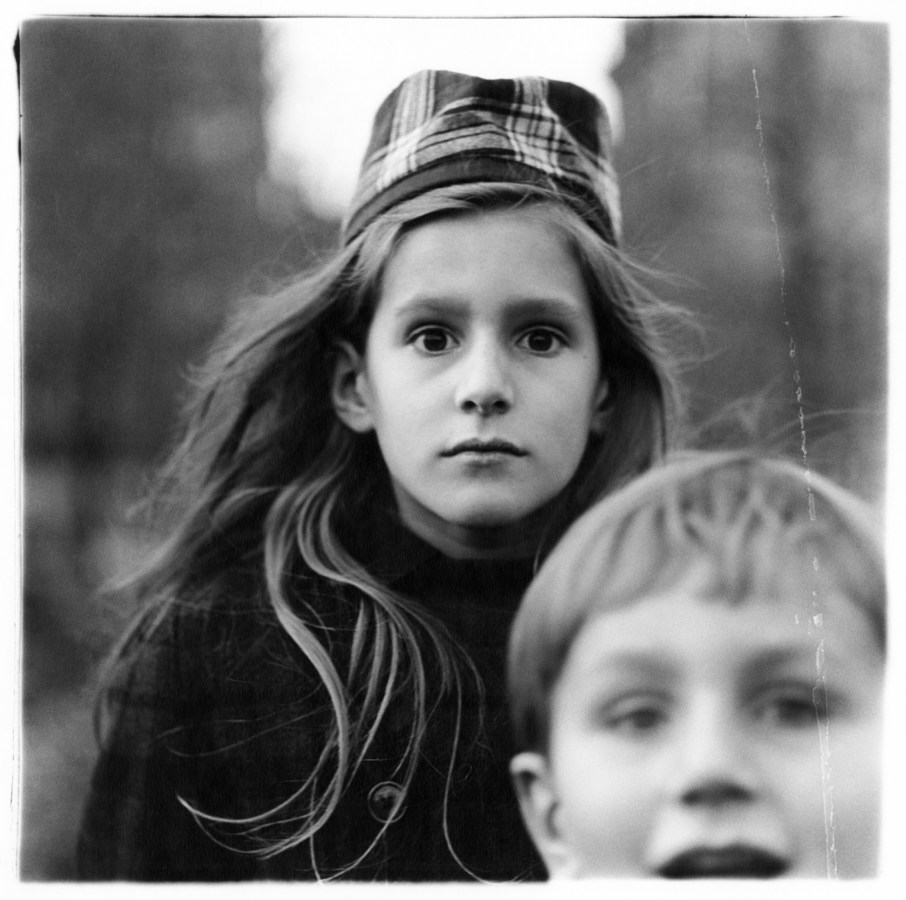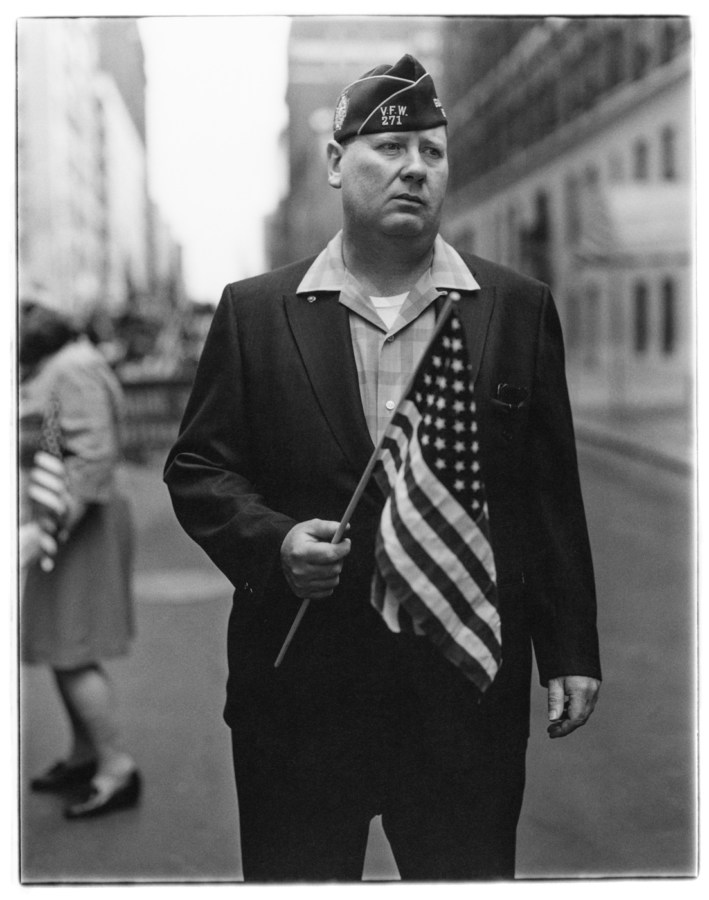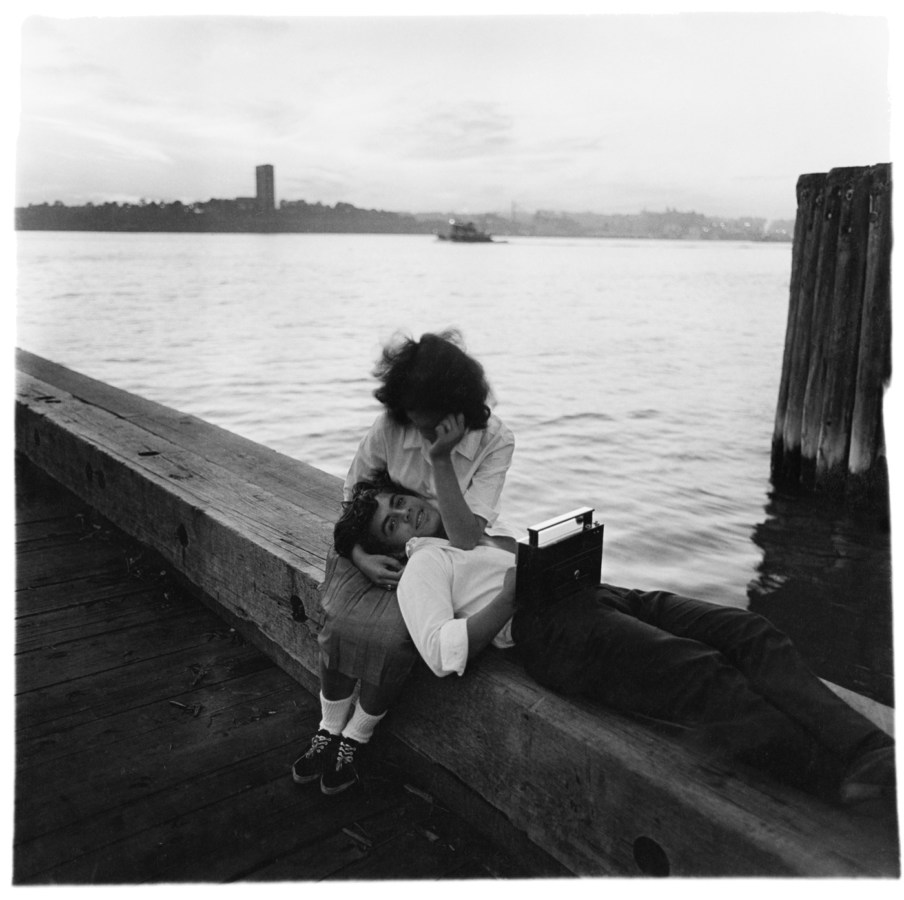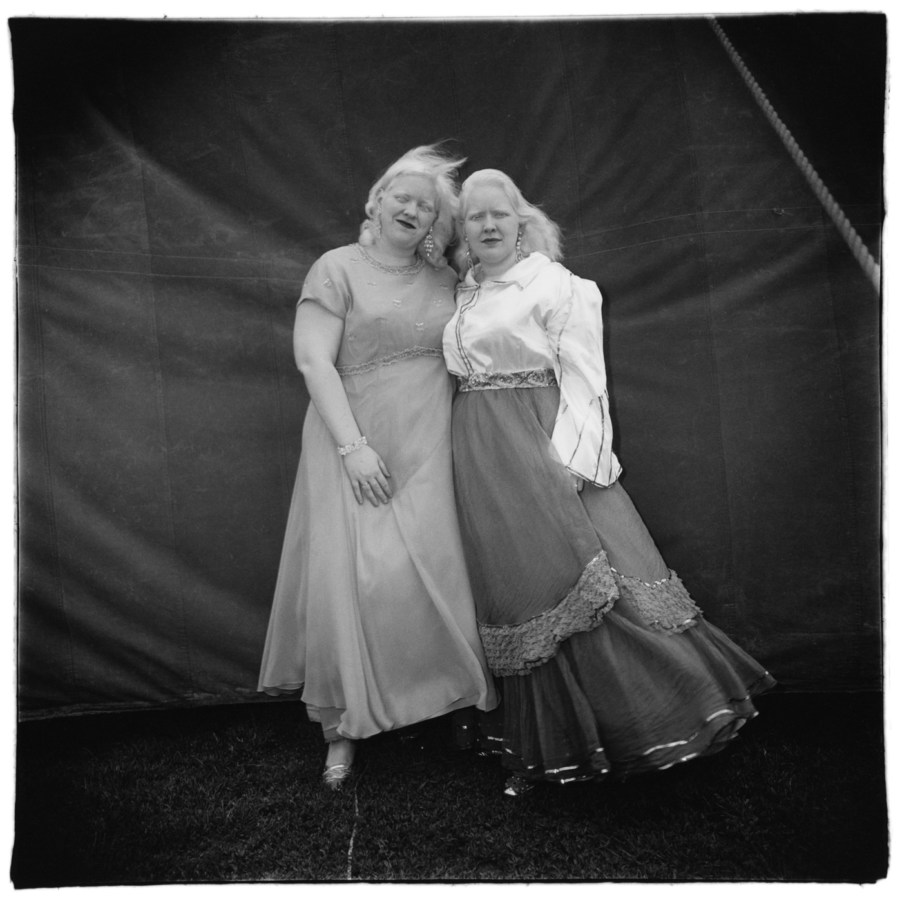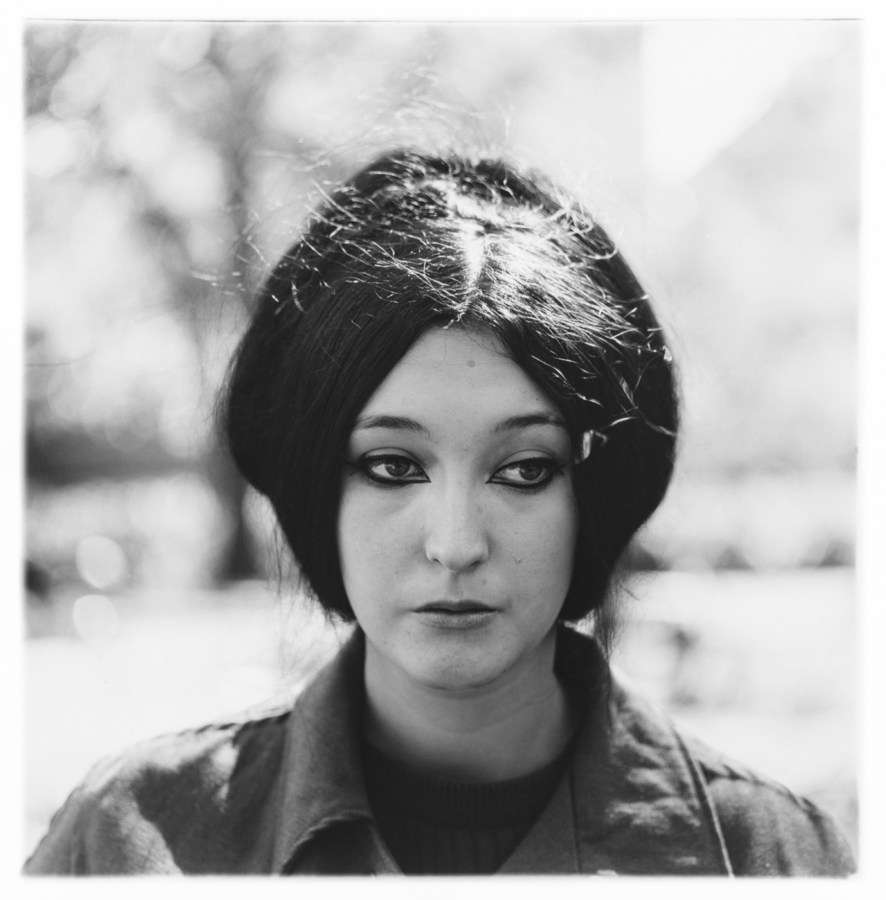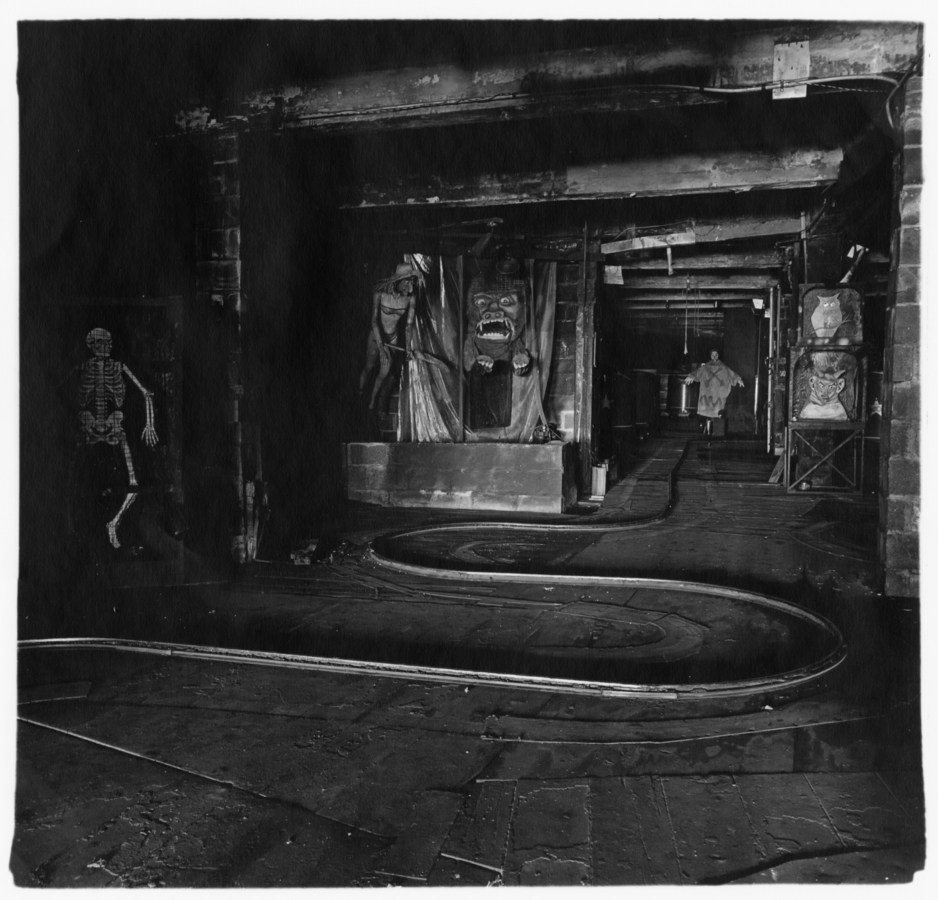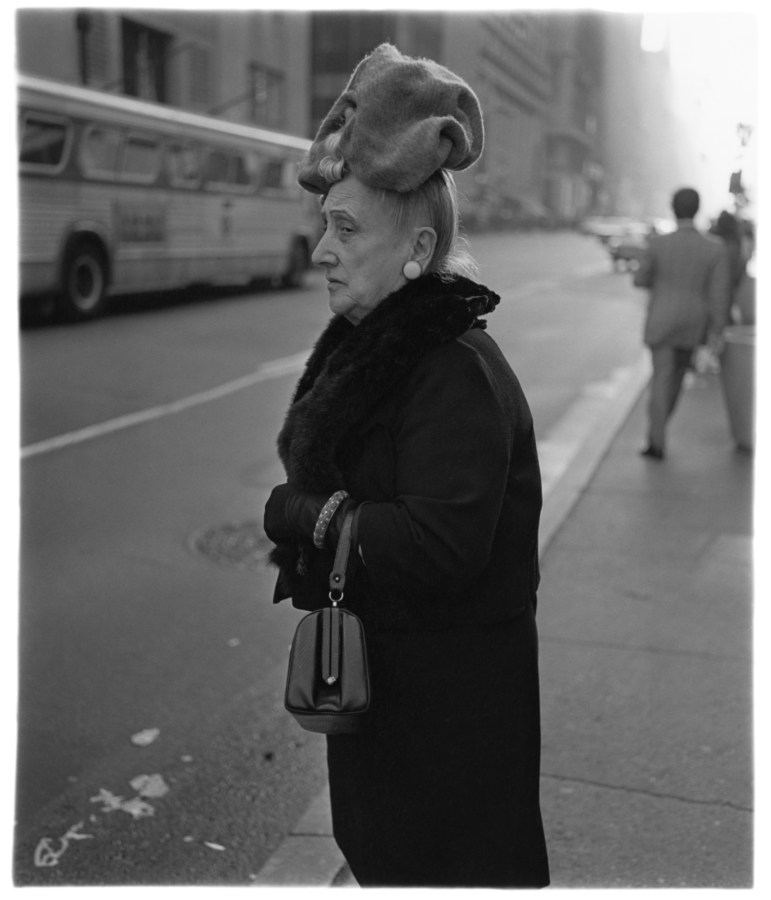 Diane Arbus

A couple kissing on stage, N.Y.C.[Valentino look alike at an audition] 1963
Diane Arbus

Two female impersonators backstage, N.Y.C. 1962
Diane Arbus

Woman at a counter smoking, N.Y.C. 1962
Diane Arbus

Girl in a watch cap, N.Y.C. 1965
Diane Arbus

Veteran with a flag, N.Y.C. 1971
Diane Arbus

Couple on a pier, N.Y.C. 1963
Diane Arbus

The Albino sword swallower and her sister, Md. 1970
Diane Arbus

Woman with eyeliner, N.Y.C. 1967
Diane Arbus

The House of Horrors, Coney Island, N.Y. 1962
Diane Arbus

Woman in a floppy hat, N.Y.C. 1970
Hiroshi Sugimoto

:

Theaters
Hiroshi Sugimoto

:

Theaters
Perhaps his most iconic series, these long exposures of classic movie houses around the world are emblematic of Sugimoto's time-eluding photography. "One afternoon I walked into a cheap cinema in the East Village with a large-format camera," recounts Sugimoto. "As soon as the movie started, I fixed the shutter at a wide-open aperture. When the movie finished two hours later, I clicked the shutter closed. That evening I developed the film, and my vision exploded behind my eyes."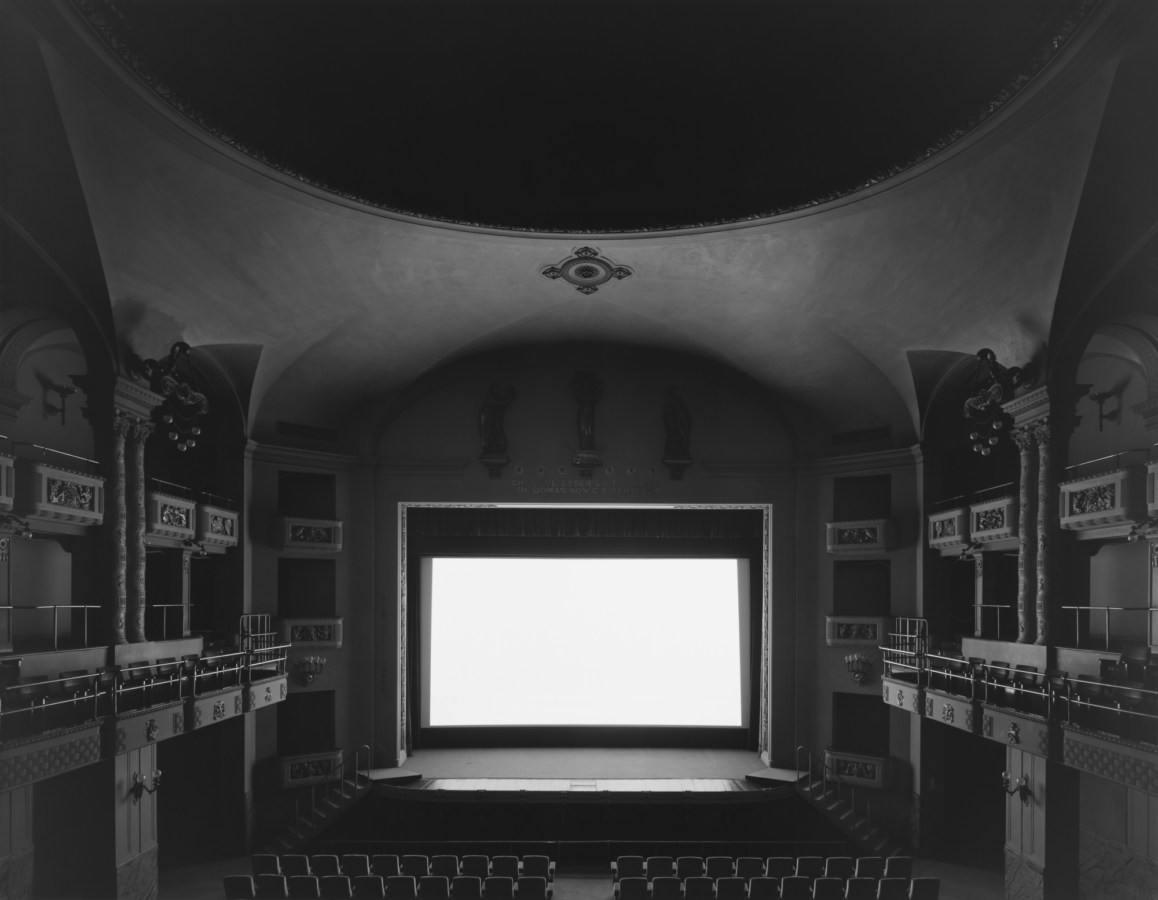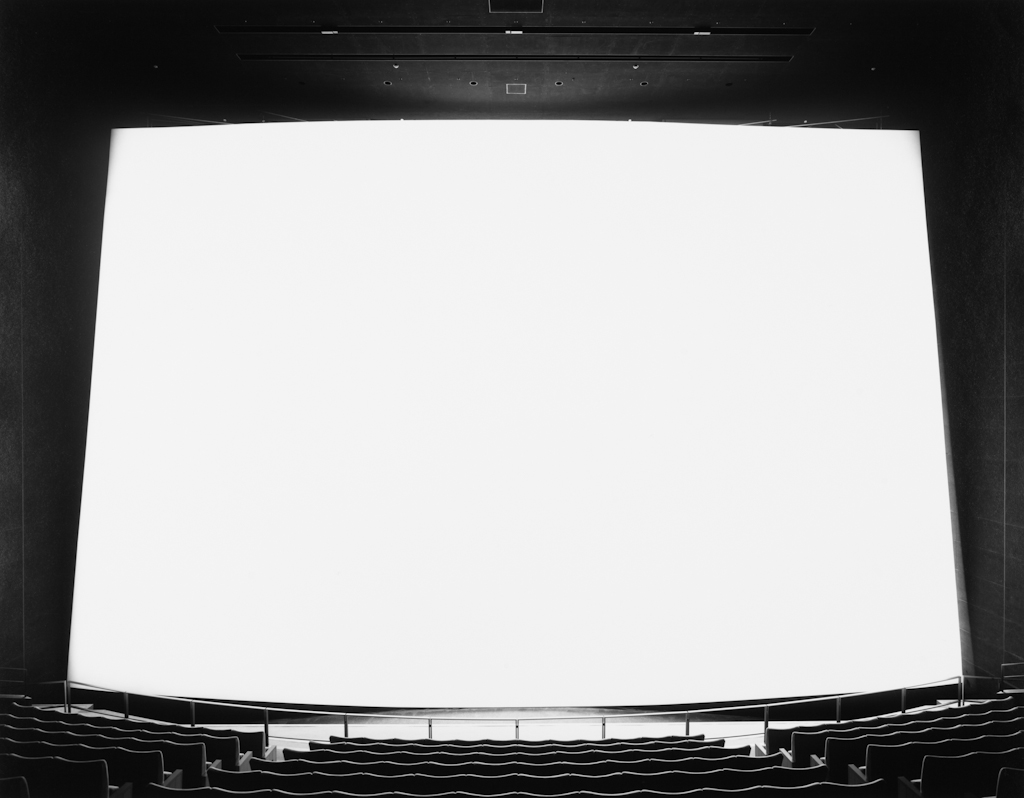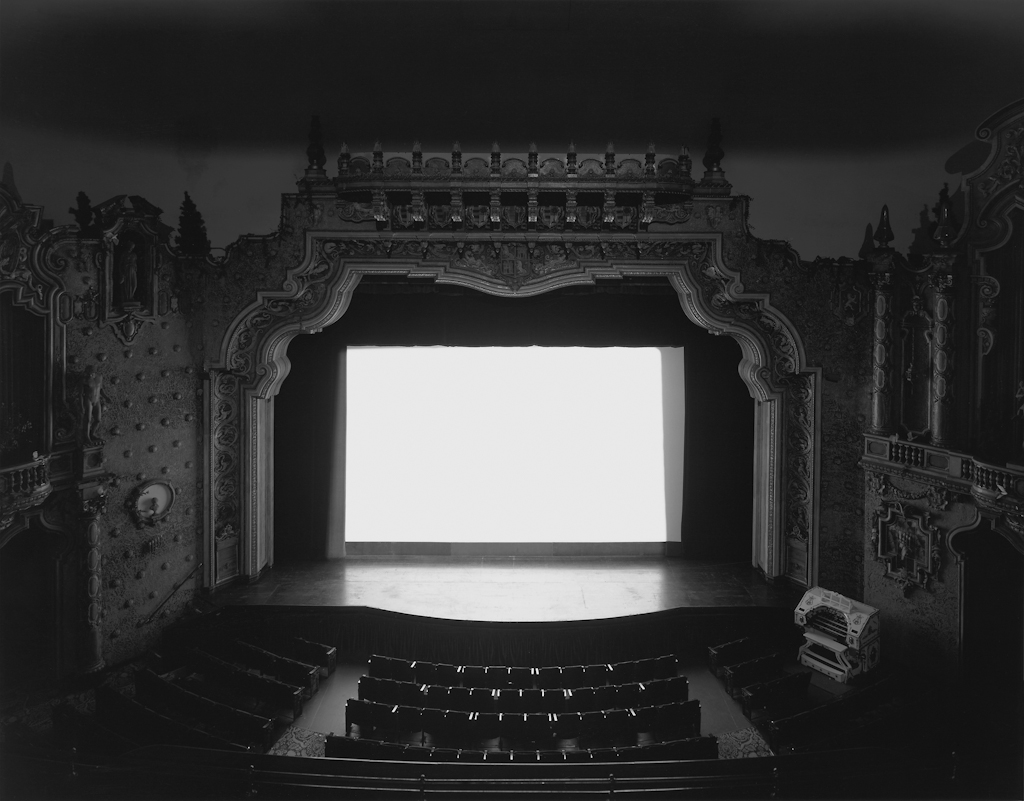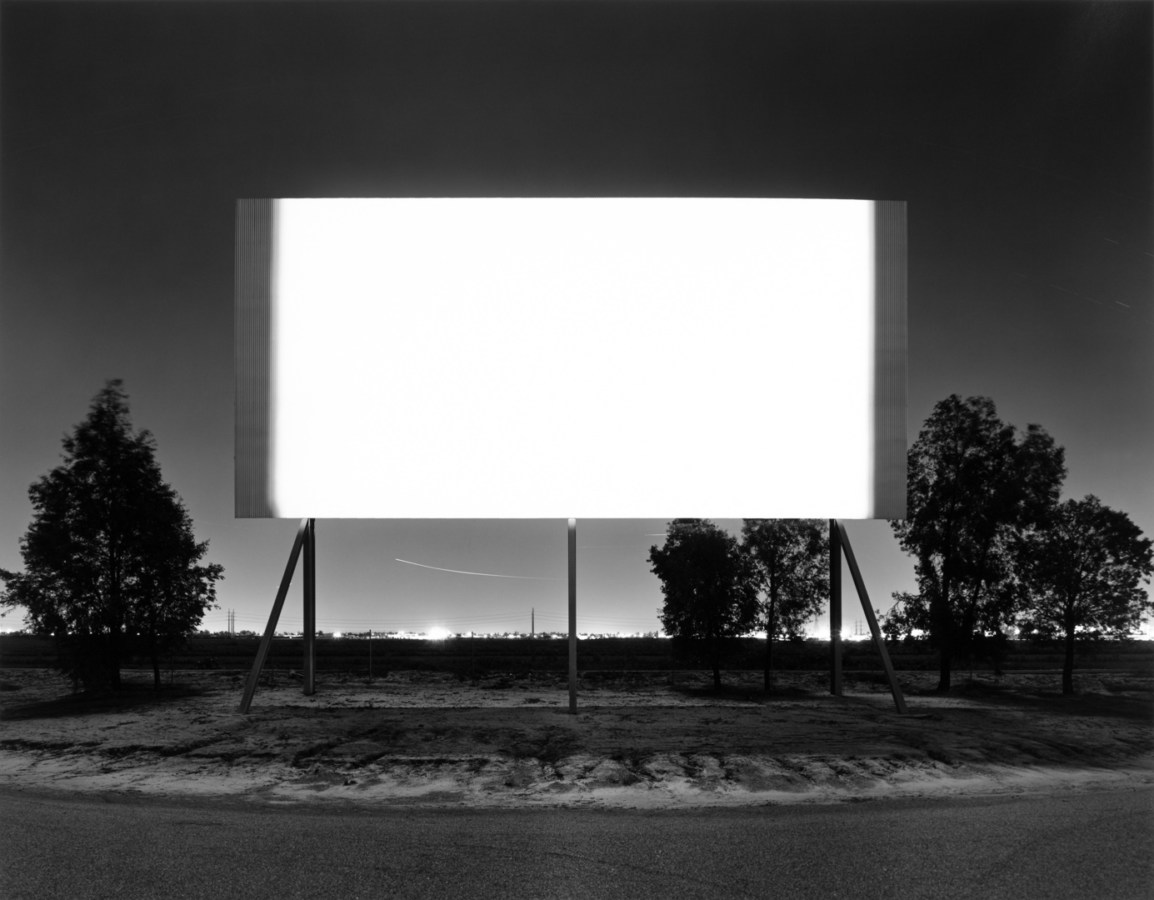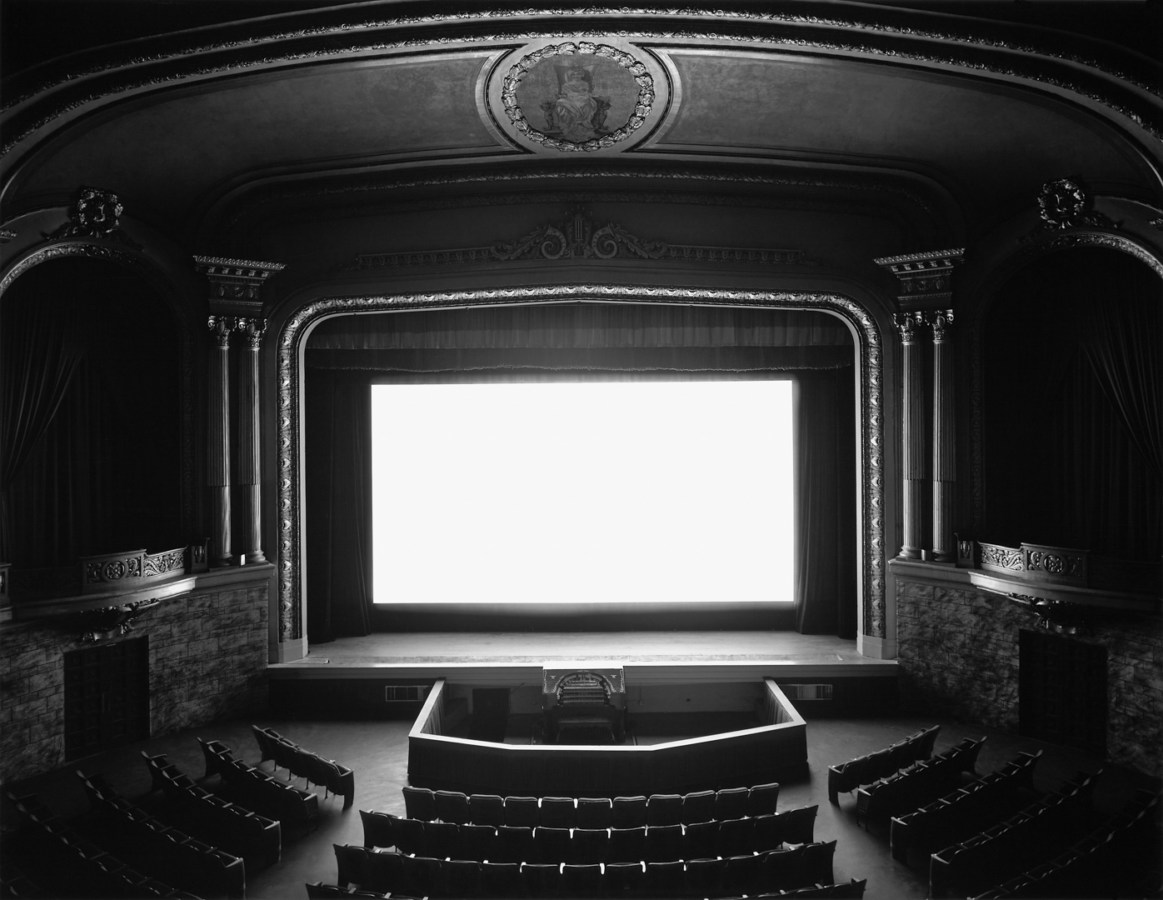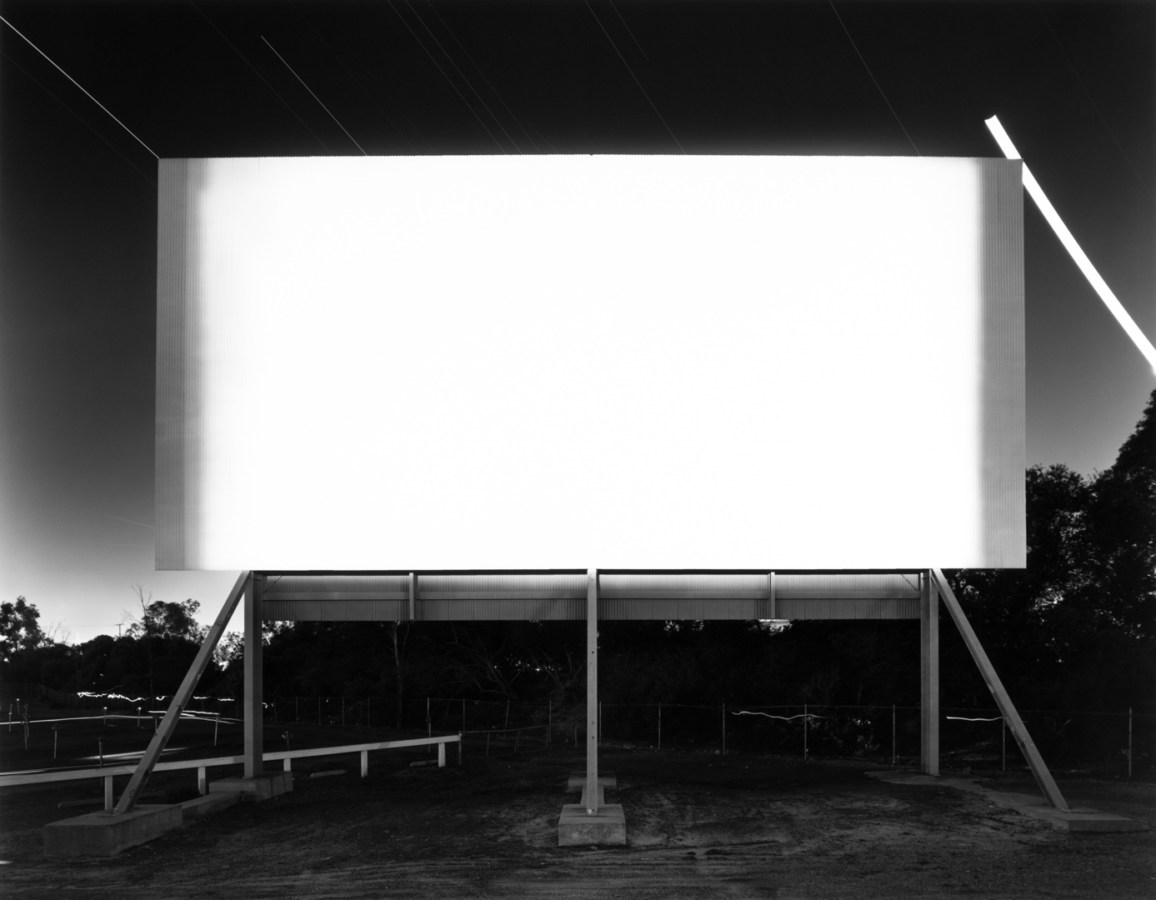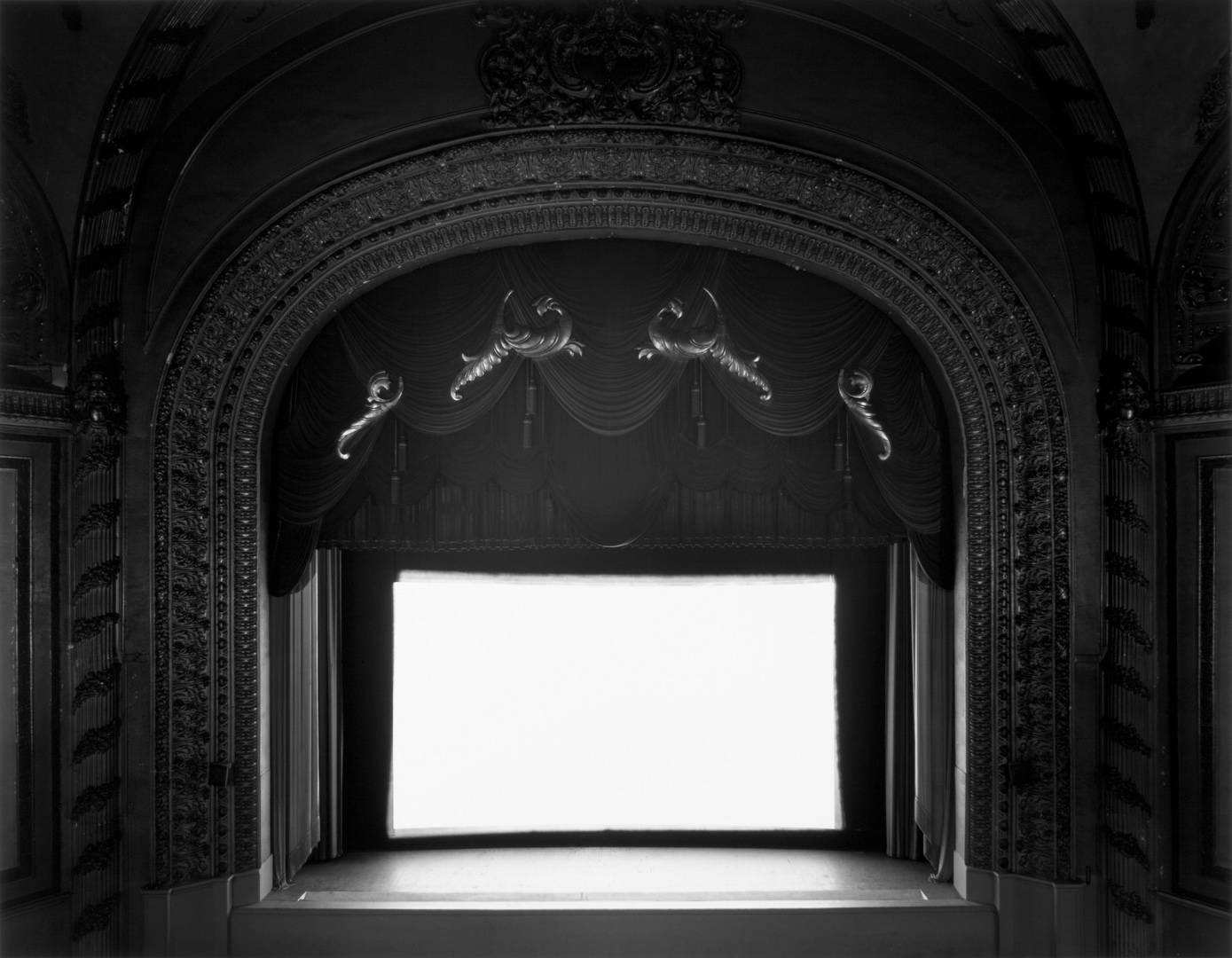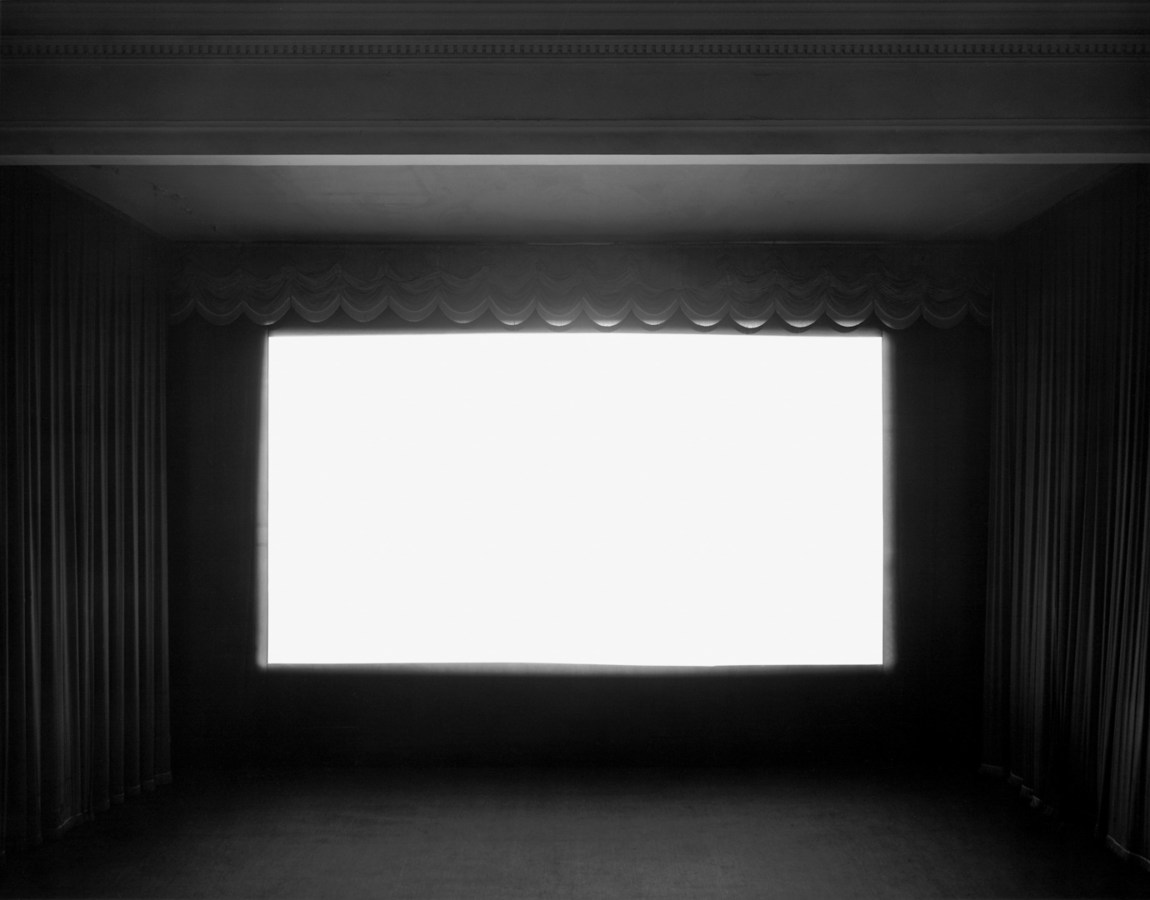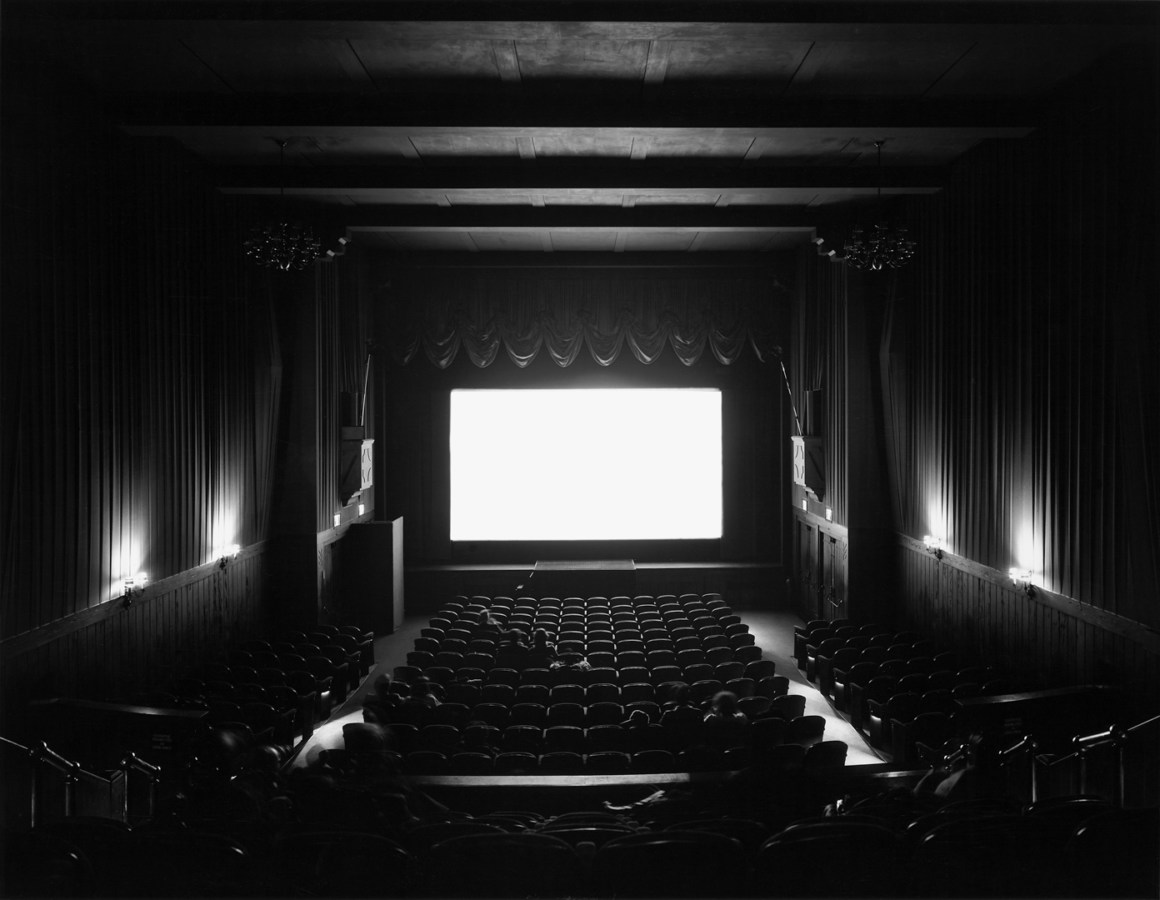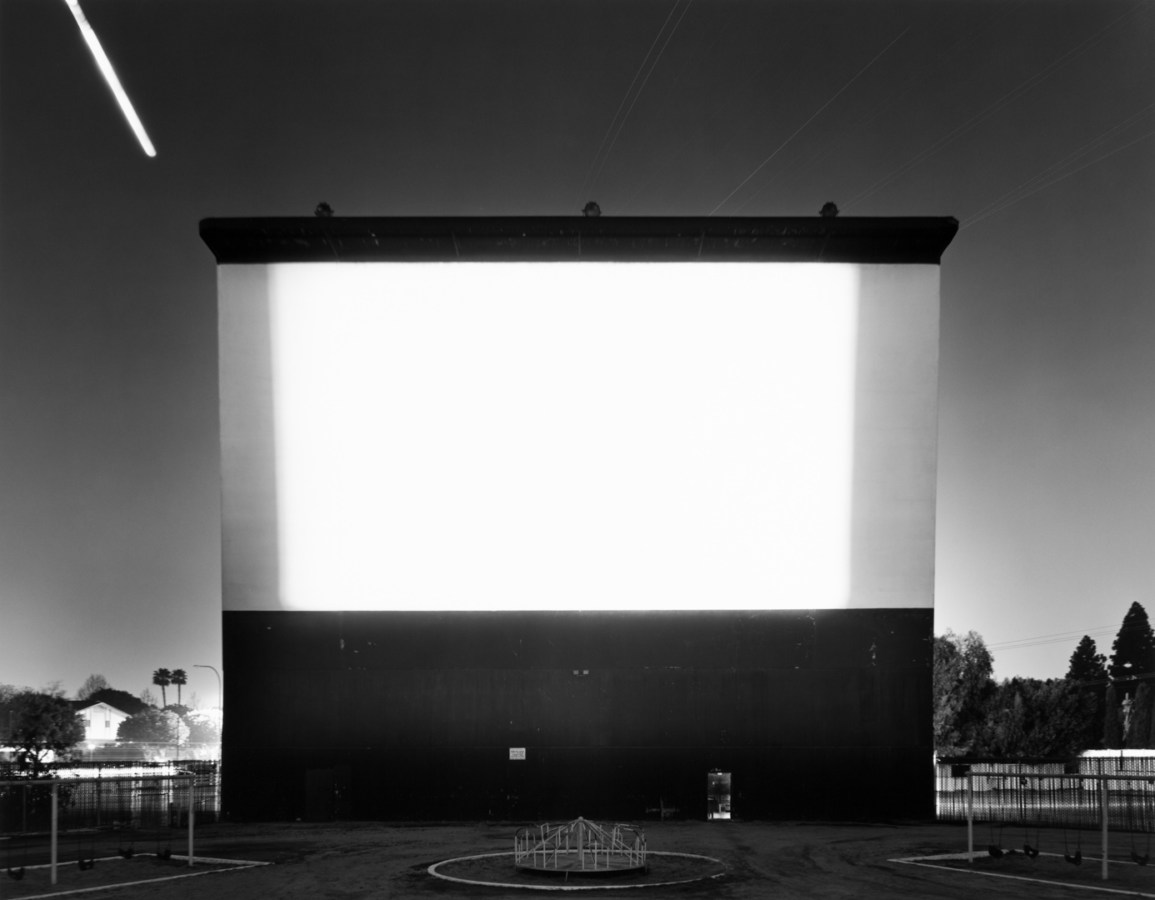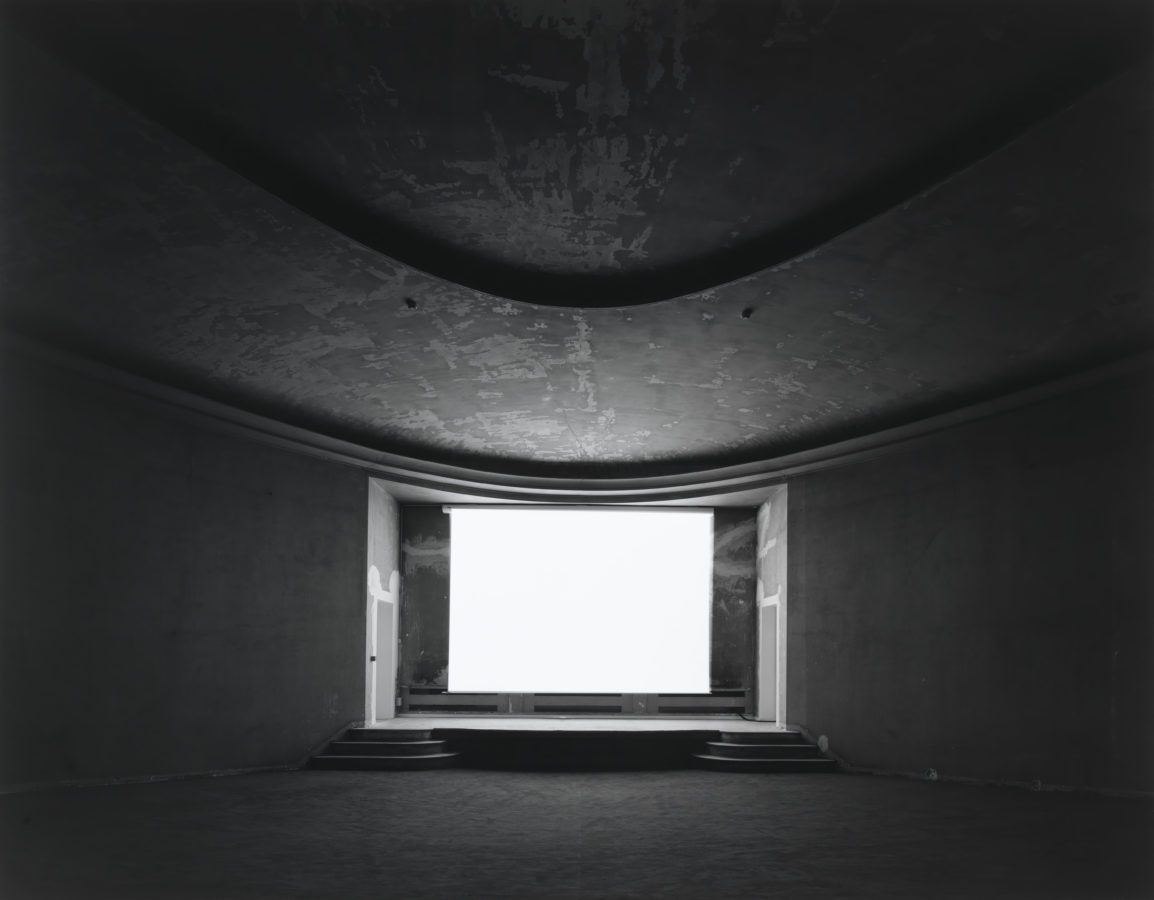 Hiroshi Sugimoto

Cinema Odeon, Firenze
Hiroshi Sugimoto

Imax Tempozan, Osaka
Hiroshi Sugimoto

Carpenter Center, Richmond
Hiroshi Sugimoto

Scottsdale Drive-In, Scottsdale
Hiroshi Sugimoto

Grand Lake, Oakland
Hiroshi Sugimoto

Stadium Drive-In, Orange
Hiroshi Sugimoto

Metropolitan Palace, Los Angeles
Hiroshi Sugimoto

Royal, San Francisco
Hiroshi Sugimoto

Plaza, New York
Hiroshi Sugimoto

Studio Drive-In, Culver City
Hiroshi Sugimoto

Palais de Tokyo