Peter Hujar

:

Animals
To Hujar, who grew up on a farm, animals and people were of equal interest. His photographs of dogs, horses, and cows seem to convey a mutual recognition between photographer and subject, a sort of calm acknowledgement.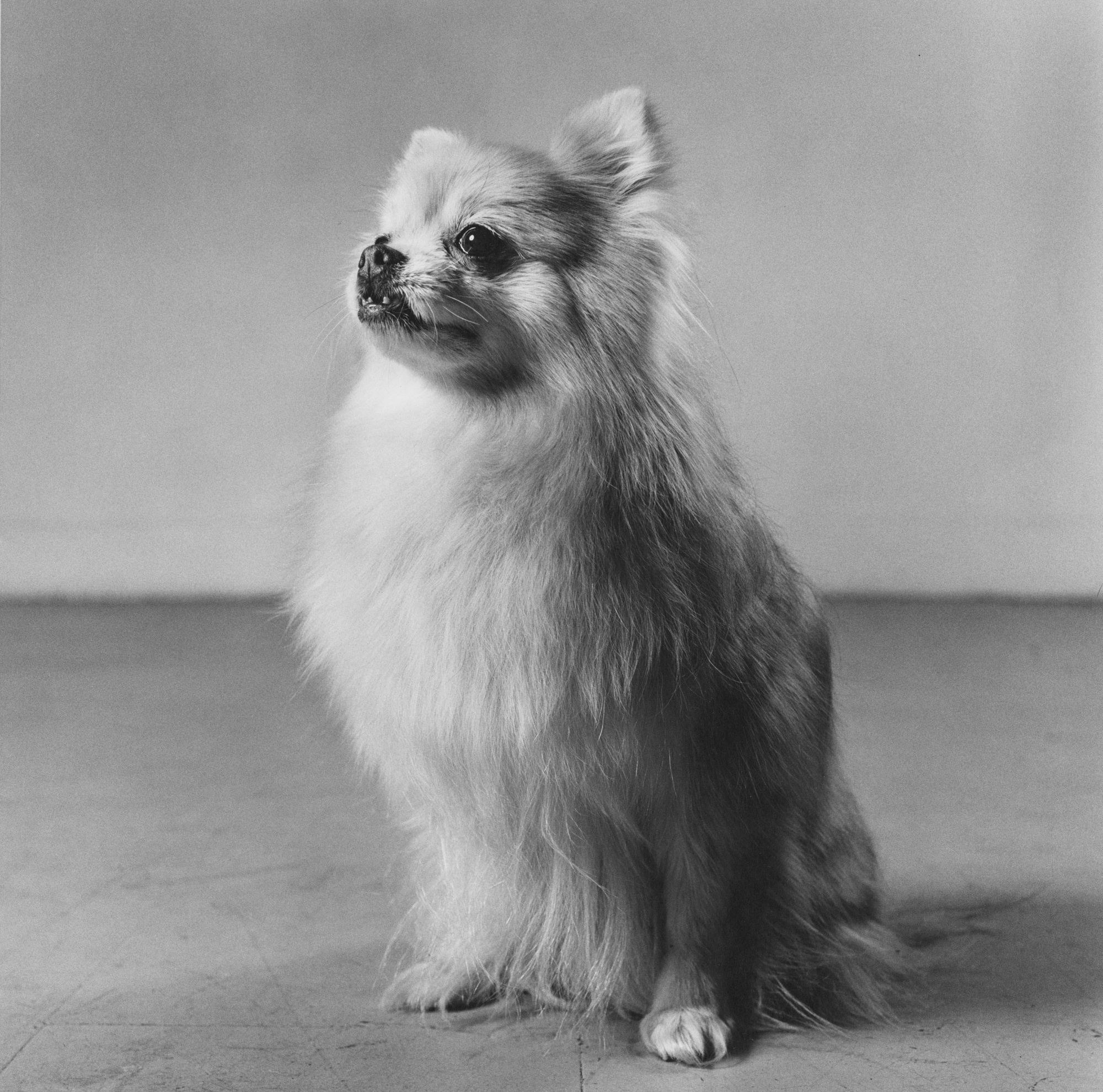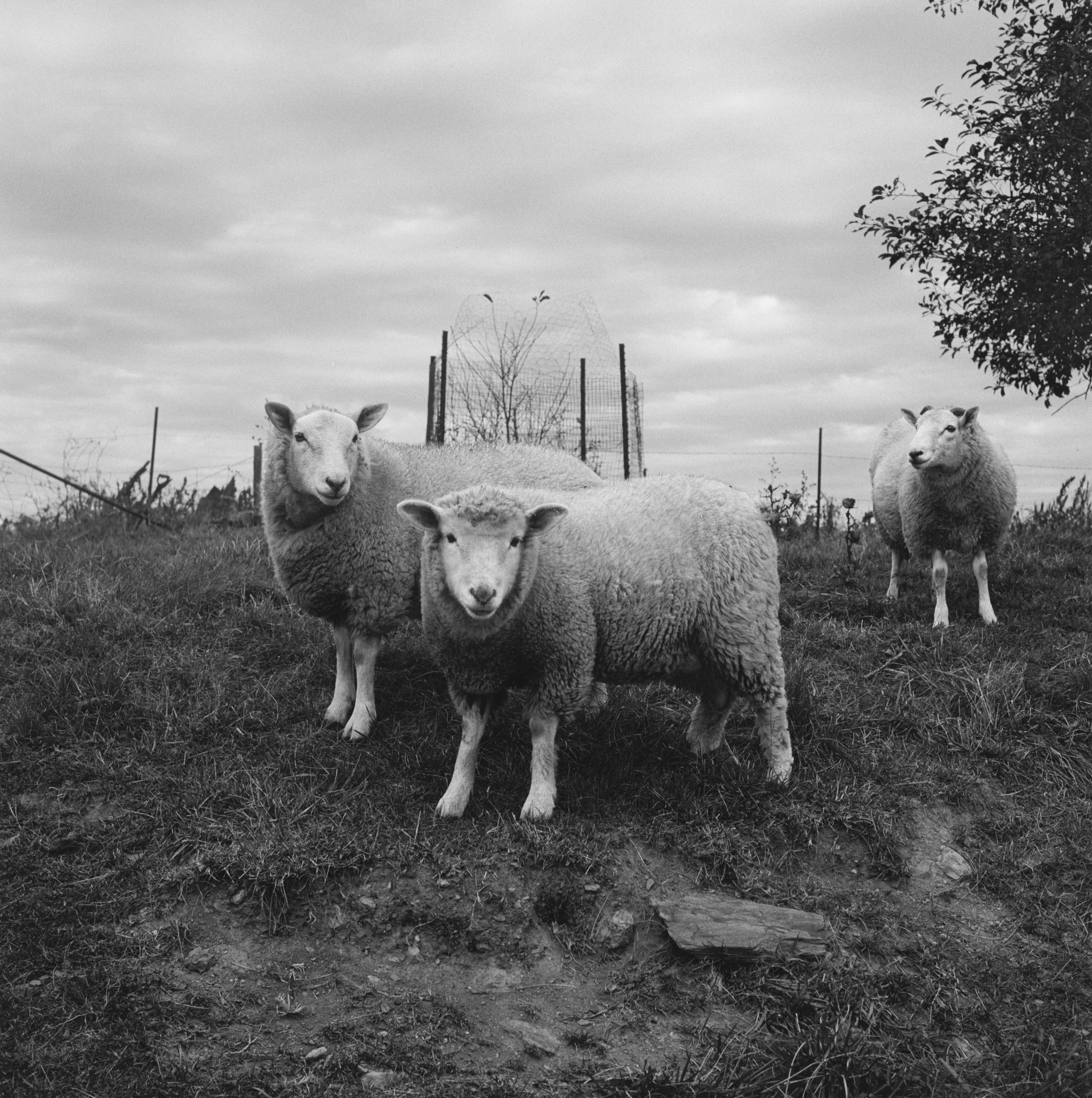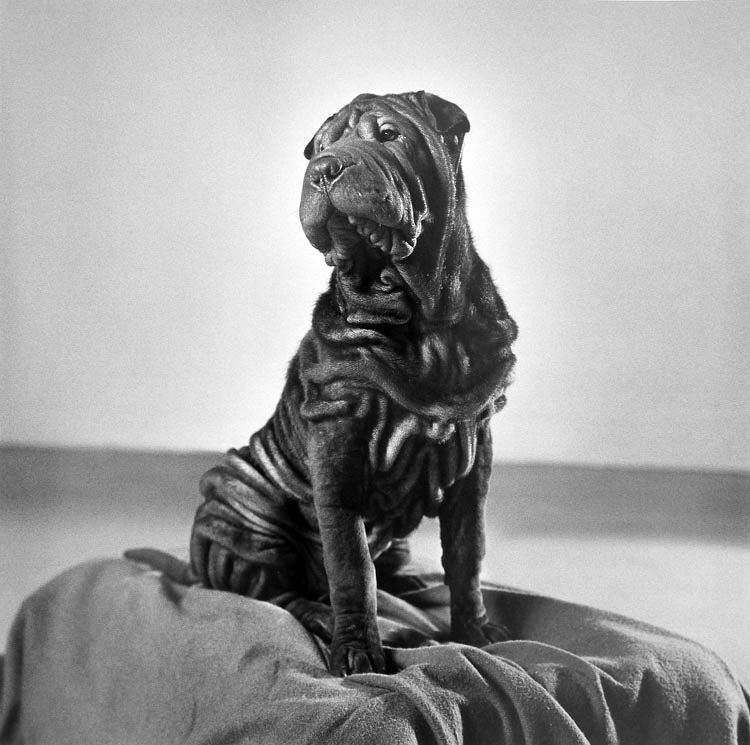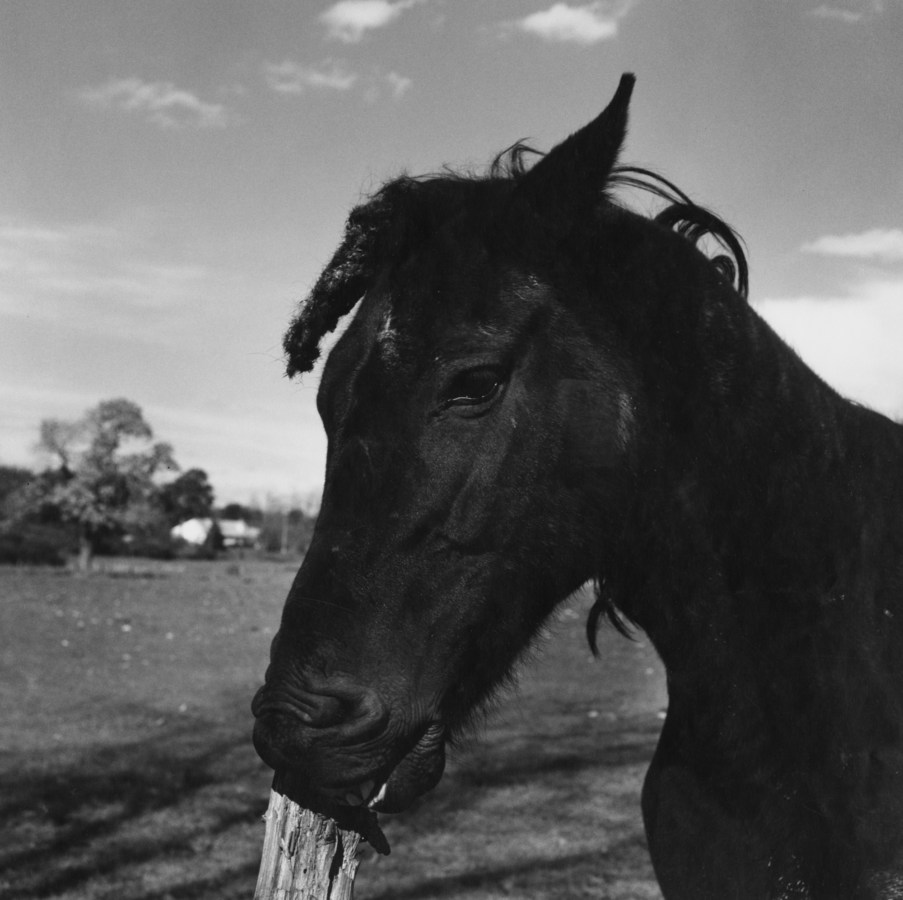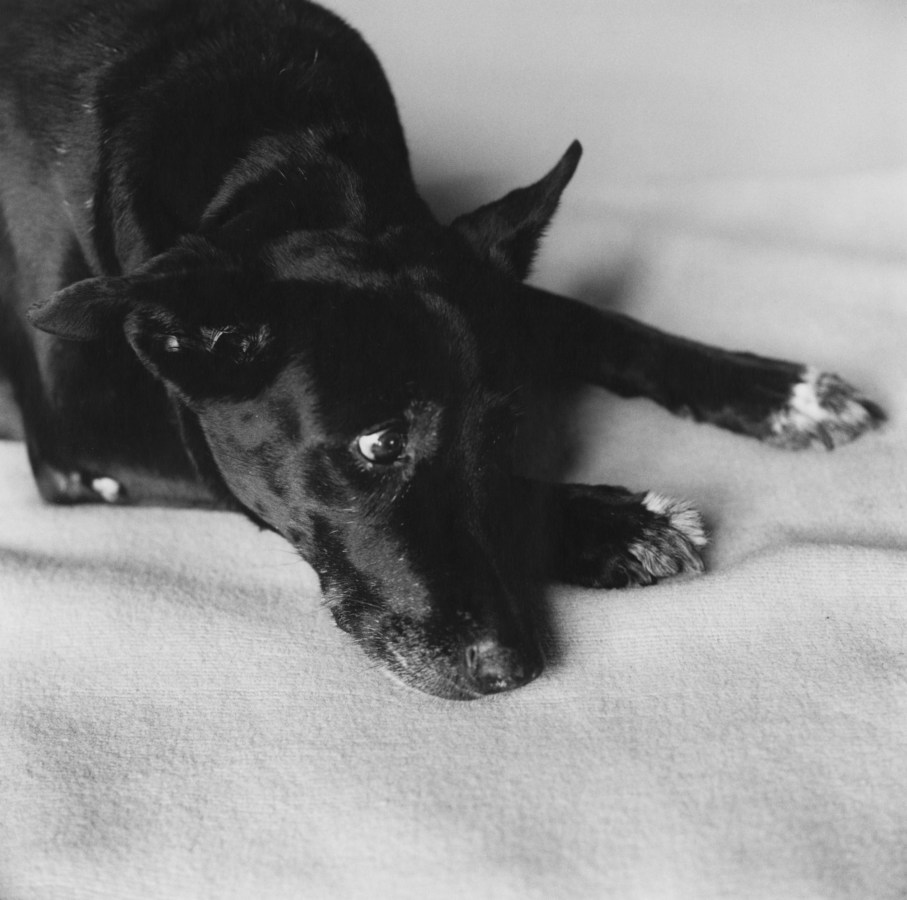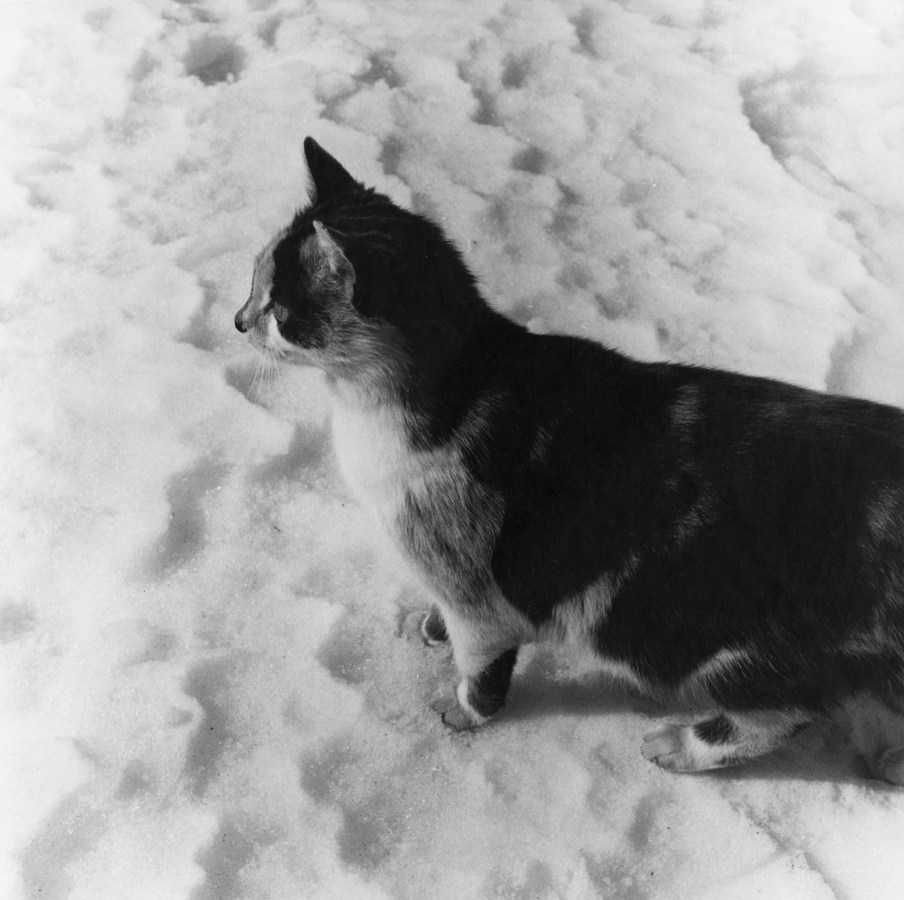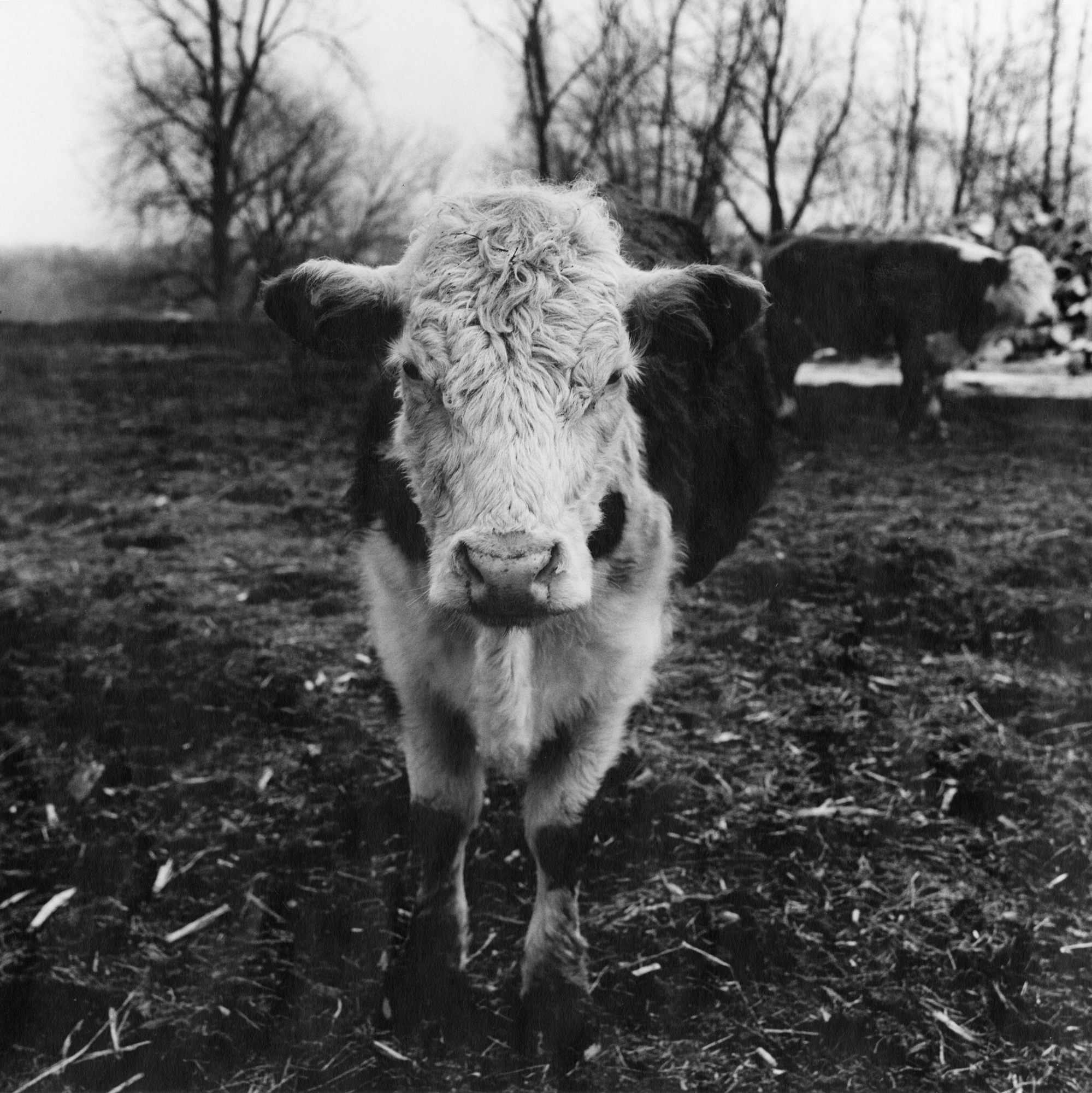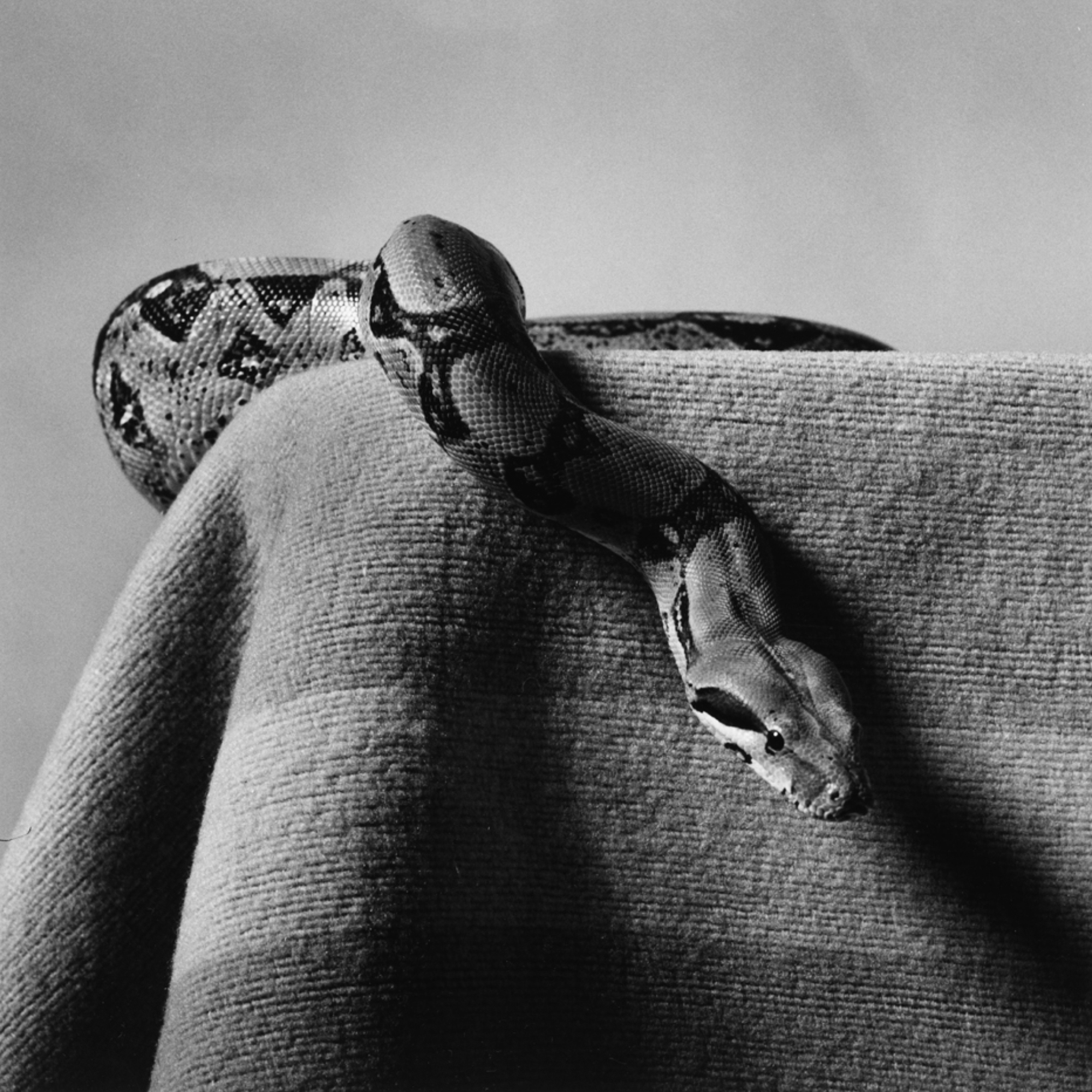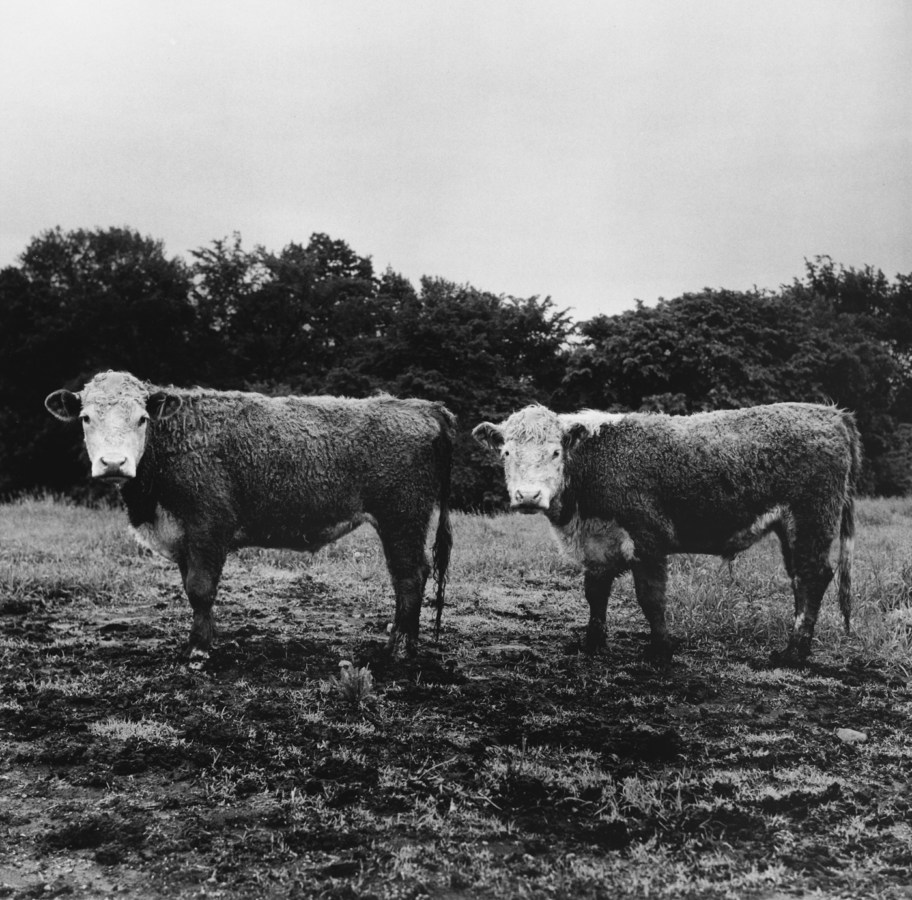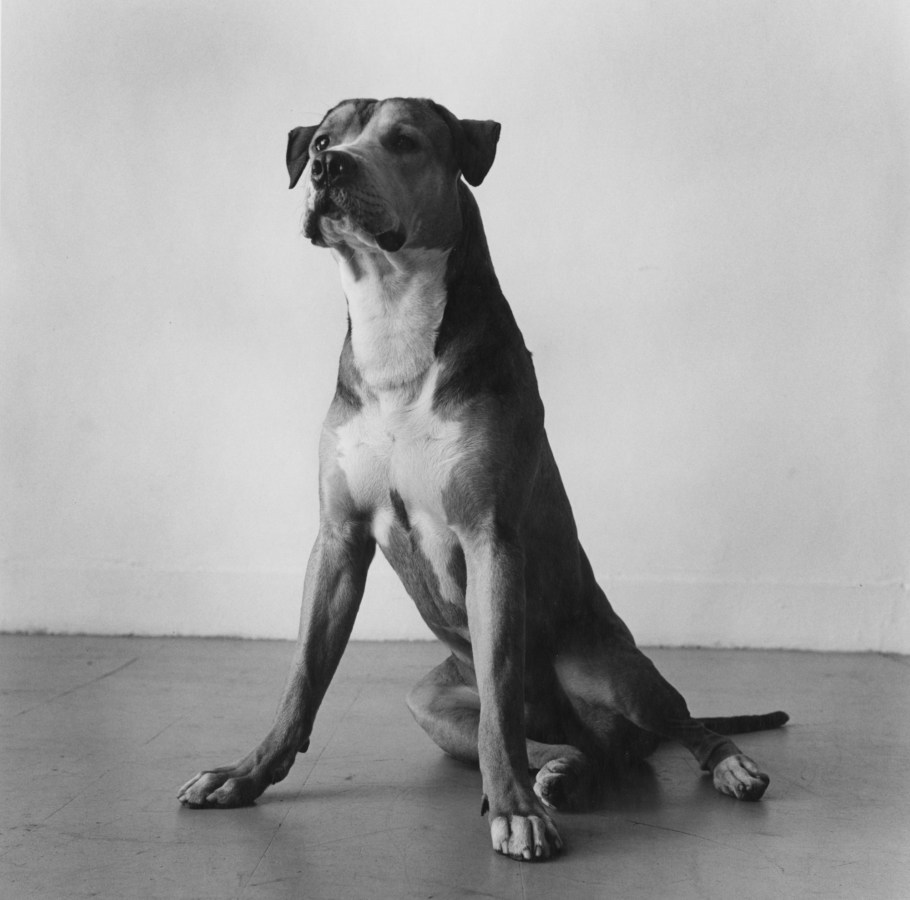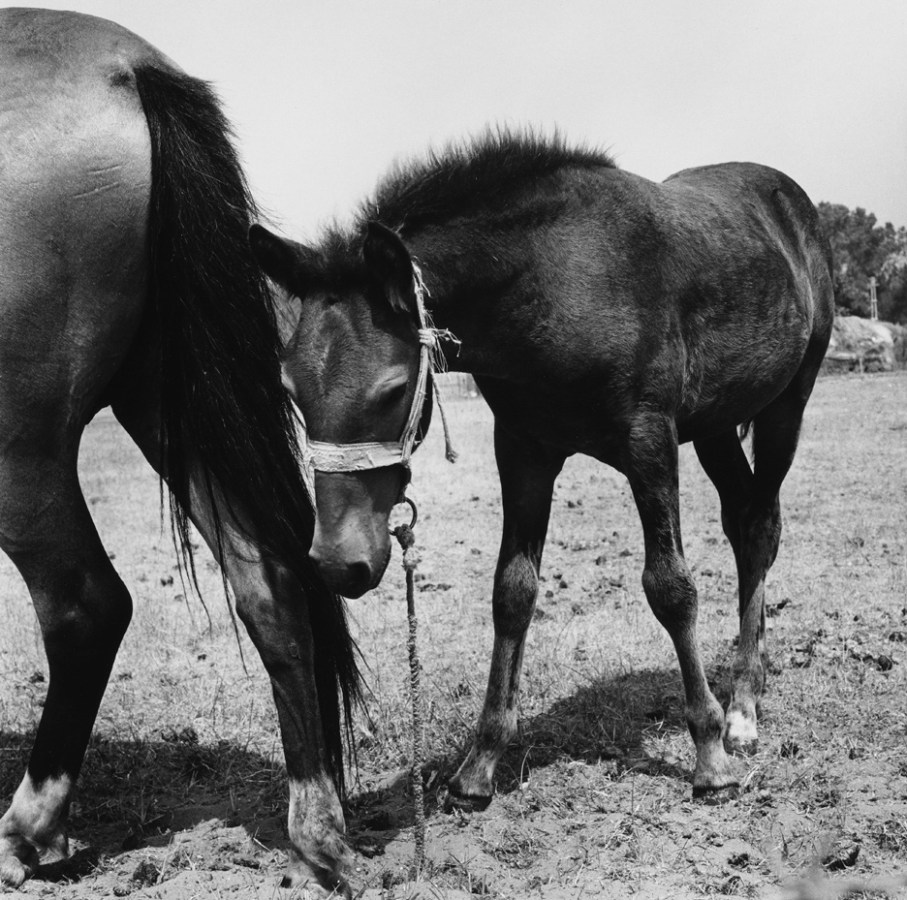 Peter Hujar

Beauregard's Dog Pilar
Peter Hujar

Sheep, Pennsylvania
Peter Hujar

Will: Char-Pei (I)
Peter Hujar

Horse, Warwick, R.I.
Peter Hujar

Clarissa Dalrymple's Dog, Kirsten
Peter Hujar

Cat in Snow, Germantown
Peter Hujar

Shaggy Cow (I)
Peter Hujar

Skippy (Boa Constrictor)
Peter Hujar

Butch and Buster
Peter Hujar

Bouche Walker (Reggie's Dog)
Peter Hujar

Colt with Mother, Italy